FAA briefly halted some US West Coast flights around time of N. Korea launch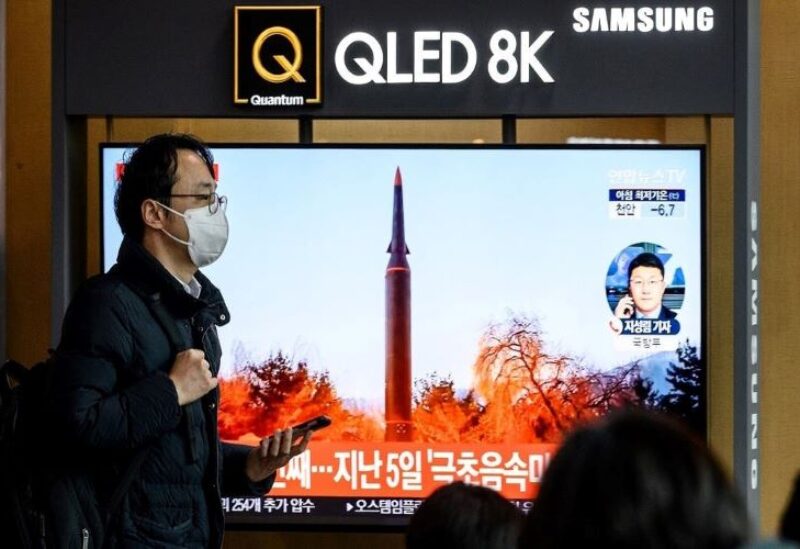 The US Federal Aviation Administration (FAA) stated on Tuesday that it temporarily delayed departures at certain West Coast airports on Monday, after indications that North Korea had launched a ballistic missile.
The FAA delayed certain West Coast operations for less than 15 minutes "due to first reports of activities in the Indo-Pacific area," a US official told Reuters, without directly attributing it to the missile launch. Earlier on Tuesday, the US blasted North Korea for launching a ballistic missile, saying it violated several UN Security Council resolutions and posed a threat to its neighbors and the rest of the world.
According to a spokeswoman for the North American Aerospace Defense Command (NORAD), no warning was sent following the launch.
The US Indo-Pacific Command determined that the launch posed no imminent threat to US soldiers or territory, or to US allies.
According to published accounts and live air traffic control conversations, the ground halt happened approximately 2:30 p.m. Pacific Time.
The FAA also stated on Tuesday that it "routinely takes preventative steps." We are investigating the procedure surrounding this ground stop, as we do after all similar incidents."