Face-coverings no longer required in Israel's enclosed spaces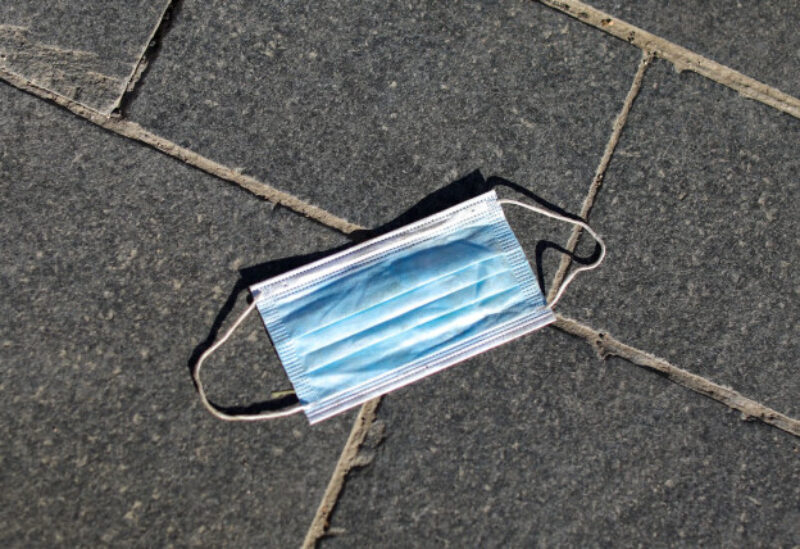 The Jerusalem Post reported on Tuesday that Israeli nationals are no longer required to wear face masks in closed spaces, 1 year and 3 months after the public was instructed to do so in light of the COVID-19 pandemic.
On Monday evening, Health Ministry Director-General Prof. Chezy Levy signed an amendment to the Public Health Order, which abolishes the obligation to wear a protective face mask in enclosed spaces as of Tuesday, June 15.
With the signing of the amendment, venues and businesses around the country will be able to resume operating as they did before the pandemic as masks will no longer be required in places of commerce, educational institutions, work spaces, or other closed public spaces.
Nonetheless, there are 3 exceptions to the rule.
Unvaccinated employees and guests or those who have not had the COVID-19 at assisted living facilities for the elderly and health institutions housing patients admitted for prolonged hospital stays will still be required to wear face masks. This is due to the high risk of those populations becoming seriously ill from the coronavirus.
People who are entering COVID-19 isolation will also be compelled to wear masks on their way to their quarantine location. As well, passengers on flights will be required to do the same.