Facing asylum seeker surge from Russia, Finland mulls curbing access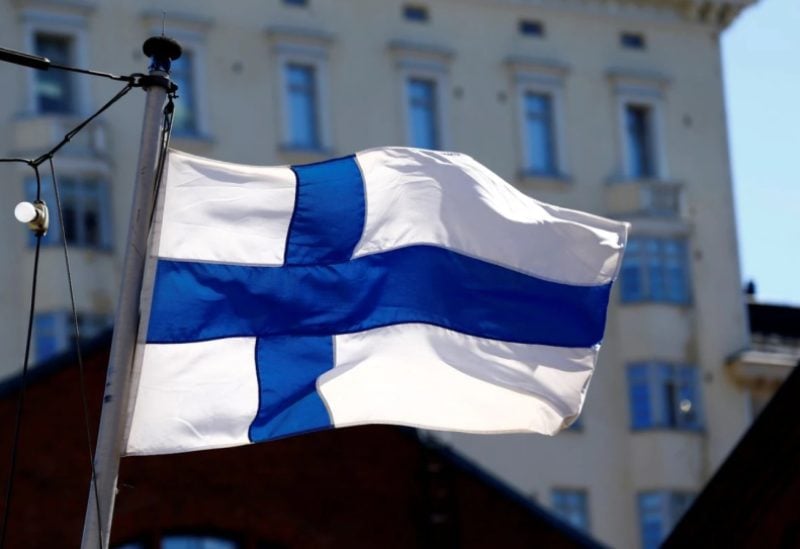 Additional clusters of asylum seekers arrived on Wednesday at Finland's southeastern border through Russia, contributing to an unexpected increase. The president suggested this influx seemed to be Russia's response, potentially in retaliation for Finland's defense collaboration with the United States.
Finland, a European Union country whose accession to the NATO alliance earlier this year after decades of non-alignment angered Moscow, shares a 1,340-km (833-mile) border with Russia that also serves as the EU's external border.
Finland's government on Tuesday accused Russia of funnelling asylum seekers to crossing points along the frontier and said it might limit access unless Russian authorities reverse course.
"I don't see the border traffic ending in any other way than with very clear Finnish action," President Sauli Niinisto told a news conference on Wednesday.
He said he believed Russia, which normally stops people without valid EU visas from crossing, had begun letting them through in response to Helsinki's plans to soon sign a defense cooperation agreement with Washington.
Russian Foreign Ministry spokeswoman Maria Zakharova dismissed his statement as "absolutely groundless." Kremlin spokesman Dmitry Peskov said Moscow deeply regretted that the Finnish leadership had chosen to distance itself from what it said were previously good bilateral relations.
Last year, Finland adopted legislation that would allow crossing points stop receiving asylum applications if they experienced mass immigration orchestrated by another country.
Arrivals are far from mass levels but Finnish Border Guard Lt. Col. Jukka Lukkari said they were rising, with 55 recorded on Tuesday and 66 by Wednesday afternoon; most people crossing are originally from Iraq, Yemen, Somalia and Syria.
"I assume many more will come today," he said.
Jukka Laine, a border studies professor at the University of Eastern Finland, said Helsinki was overreacting to a Russian attempt to exert pressure, which was just what Moscow wanted.
"This is hybrid-influencing machined by Russia and a key element in it is to create havoc and panic," he said. "If this is what they are aiming at, I would say they got it with very little effort."
The Finnish Refugee Council said the right to seek refuge should be respected, regardless of where applicants came from or how they accessed the border.