Fake Chinese tourists accessed US military bases, sites over 100 times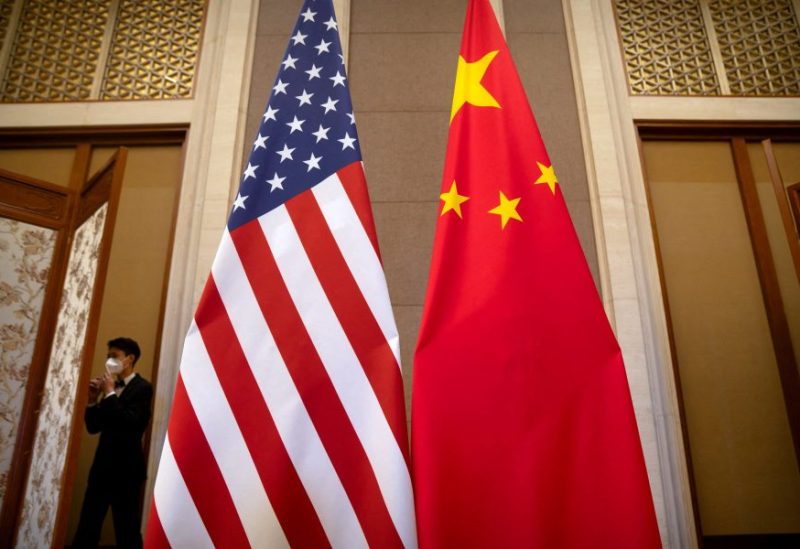 Chinese citizens have visited military bases and sensitive areas in the United States as many as 100 times in recent years, according to the Wall Street Journal, citing US officials who categorized the episodes as possible espionage risks.
According to the WSJ, the Defense Department, FBI, and other agencies conducted a study last year to try to decrease occurrences involving gatecrashers who attempted to enter US military sites without official clearance.
The gatecrashers ranged from Chinese nationals found crossing into a US missile range in New Mexico to scuba divers swimming in murky waters near a US government rocket launch site in Florida, according to the report.
The incidents that occurred in rural areas where there is little tourism typically involved Chinese nationals who were pressed into service and required to report back to the Chinese government, the report added, citing officials familiar with the practice.
The US Department of Defense and Department of Homeland Security did not immediately respond to a request for comment on the WSJ report.
The reported incidents come at a time when Washington and Beijing are taking tentative steps to soothe tensions that spiked after a suspected Chinese high-altitude spy balloon crossed the United States before the US military shot it down off the East Coast in February.