Fallen Afghan government's UN envoy leaves post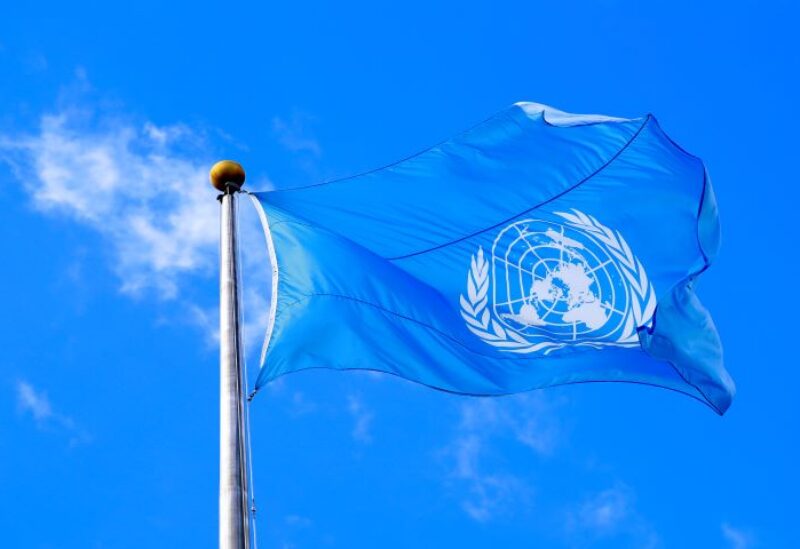 The Afghan ambassador designated by the country's deposed government has resigned his seat at the United Nations, according to the UN.
Follow our Google News channel online or via the app to stay up to date on the latest news.
According to a letter received Thursday, Ghulam Isaczai "resigned his post as of December 15," according to assistant UN spokesperson Farhan Haq.
With Afghanistan in economic difficulty following the Taliban takeover in August, diplomats say the country's UN mission has struggled to stay working.
On Thursday night, the Afghan delegation to the United Nations could not be reached for comment.
On September 14, Isaczai formally requested that the UN confirm that he was still the Afghan ambassador.
Later same month, the Taliban requested that the UN appoint Suhail Shaheen, a former Taliban spokesperson, as the next ambassador to replace Isaczai.