FBI carried searches at University of Delaware in Biden classified documents probe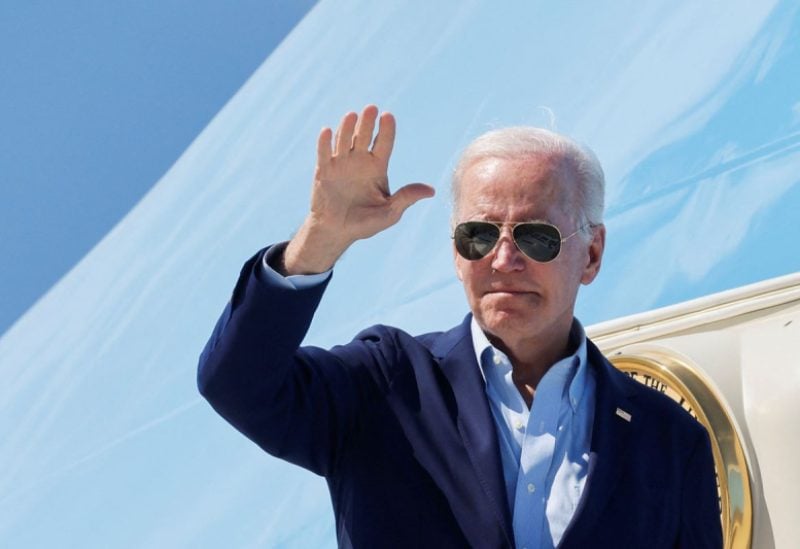 Concerning the discovery of classified documents at President Joe Biden's offices, the FBI carried out two searches in recent weeks at the University of Delaware, according to a CNN report. Biden's legal team knew about the searches and cooperated with the FBI, the report added. The White House and FBI haven't commented on the matter yet. When Reuters contacted the Justice Department and the University of Delaware via email, both didn't respond immediately. Notably, classified documents were found in at Biden's home in Wilmington, Delaware, and at a Washington office he used while he was the vice president under Barack Obama.
However, the US Justice Department did not find any classified documents earlier this month during a three-and-a-half hour search of the president's beach house in Rehoboth, Delaware, Biden's attorney said. However, it did take some materials for further review.
US Attorney General Merrick Garland had in January named a special independent counsel to probe the matter of the classified documents being found at Biden's home and the office. Garland in a statement said Robert Hur, a former Trump-appointed Maryland US attorney will probe if the documents were mishandled by Biden or his team. Hur took over the investigation from John Lausch, a Chicago federal prosecutor. The first set of documents were discovered by Biden's personal lawyers back in November at the Penn Biden Center for Diplomacy and Global Engagement in Washington, DC, as per media reports.
The discovery of classified documents has become a problem for Biden as he contemplates a re-election bid for the 2024 presidential elections.
According to the University of Delaware website, Biden donated papers from his tenure as Delaware senator between 1973 and 2009 to the University. "Until the archival process is complete and the collection is opened to the public, access is only available with President Biden's express consent," the website says. It further informs that Biden and his designees have access under supervision of Special Collections.