FBI Confirms DarkSide Ransomware Responsible for Compromise of Colonial Pipeline Networks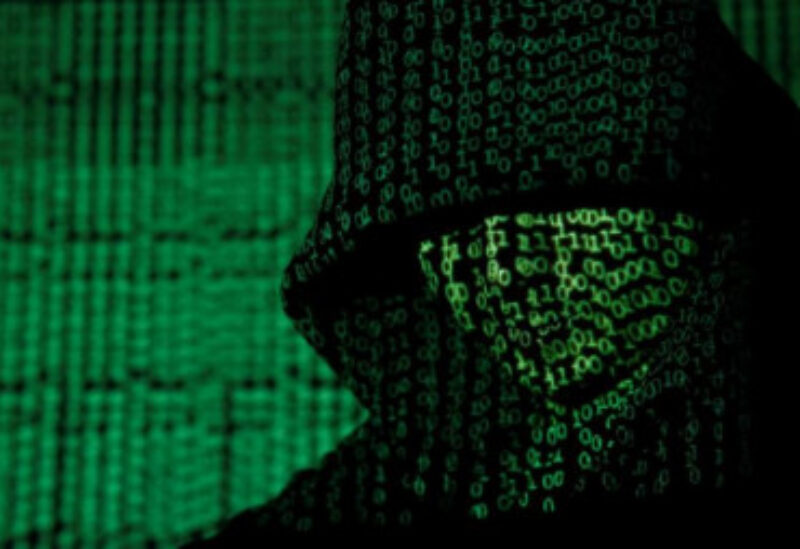 The FBI confirmed on Monday that DarkSide ransomware is responsible for the breach of one of the United States' largest pipeline operators, Colonial Pipeline.
"The FBI confirms that the Darkside ransomware is responsible for the compromise of the Colonial Pipeline networks. We continue to work with the company and our government partners on the investigation", the FBI said in a statement.
Colonial Pipeline said Friday that it halted all pipeline operations and took some systems offline to contain the threat from a cyberattack.
The Colonial Pipeline carries 2.5 million barrels a day, which is almost half of the gasoline, diesel and other fuels used on the East Coast.
According to The Washington Post, the cyberattack on the pipeline could have been carried out by the DarkSide ransomware gang, which is reportedly based in Eastern Europe.