FBI says China, Iran using new tactics to harass critics on US soil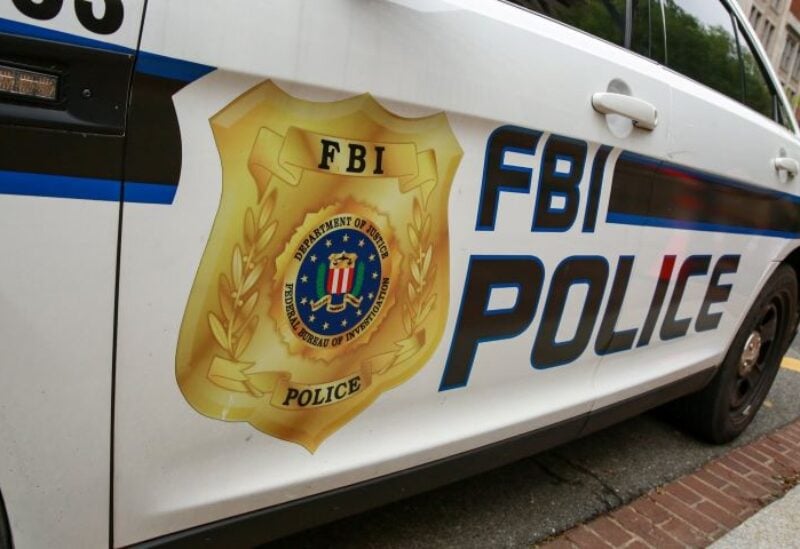 China and Iran are becoming increasingly brazen in their attempts to silence dissidents on American soil and influence US policy, the FBI warned on Wednesday.
In a news briefing with reporters about transnational repression, FBI counterintelligence officials urged victims to come forward, saying the bureau is tracking a growing trend of foreign authoritarian regimes breaching US laws to intimidate certain communities, Reuters reported.
The officials said the governments have at times resorted to using private investigators to conduct surveillance on dissidents and that several criminal cases have been brought by federal prosecutors involving their use.
"A lot of these are new tactics and lines that are being crossed that we have not seen China and Iran do on US soil in previous investigations," one FBI counterintelligence official said. He added that the FBI hoped to raise awareness of such trends and alert the private investigator sector and state and local law enforcement.
Officials said the goals of transnational repression schemes are multifaceted, and at times also aim to influence US policy decisions through "malign influence tactics."
"We've really seen an inflection point in the tactics and tools, and the level of risk and the level of threat that have changed over the past few years," another FBI counterintelligence official said.