FBI: Suspect Dies After Shooting at CIA Headquarters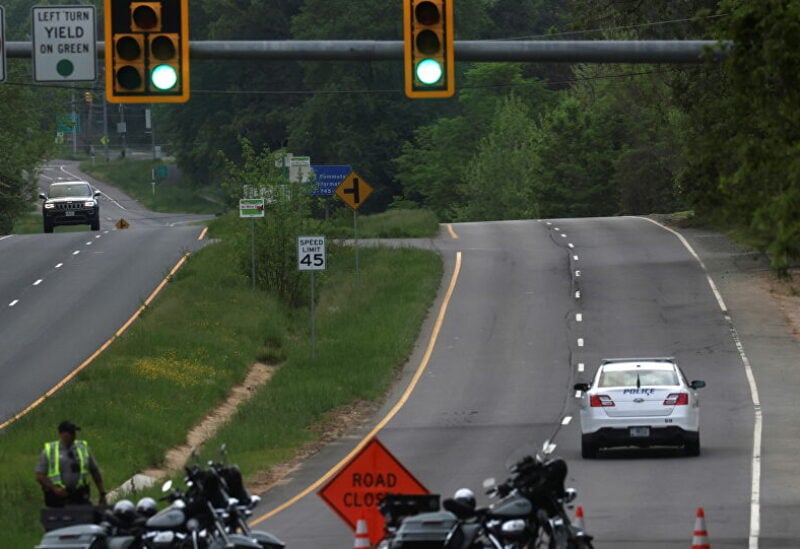 ​On Monday, a motorist attempted to drive into the agency's headquarters. He was "engaged by law enforcement officers" once he left his vehicle with a weapon, according to earlier releases.
An armed person shot by security personnel while trying to enter the CIA headquarters outside Washington, DC has succumbed to his wounds, the Federal Bureau of Investigation said on Tuesday.
NBC said on Monday that FBI agents shot a man who tried to drive into the CIA headquarters. The man had tried to enter the grounds earlier without authorization, but was stopped by guards.
After attempts to negotiate with the intruder, the officers were forced to open fire, when the man got out of the vehicle, reportedly brandishing a gun. He was taken to hospital, but there have been no reports about the severity of his wounds.
Sources told NBC that the man was carrying explosives in his car. He was reportedly also mentally unstable.