FIFA removes Indonesia as host of FIFA U-20 World Cup 2023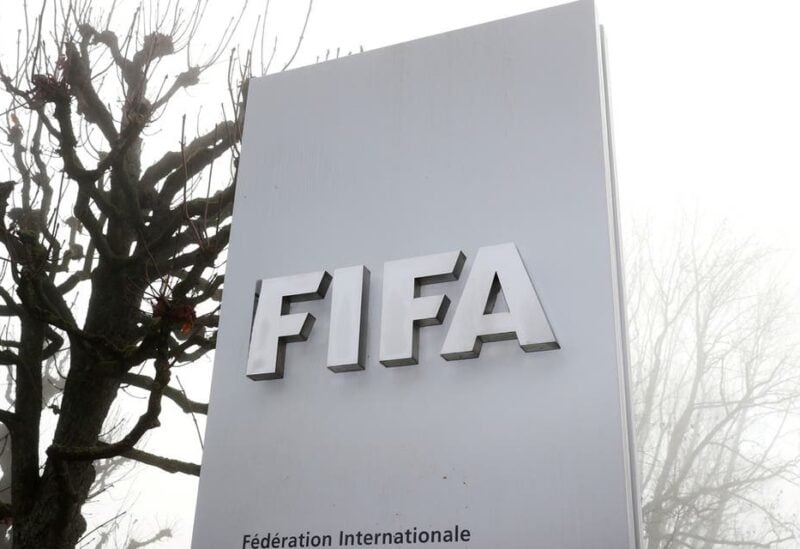 Following today's meeting between FIFA President Gianni Infantino and President of the Football Association of Indonesia (PSSI) Erick Thohir, FIFA has decided, due to the current circumstances, to remove Indonesia as the host of the FIFA U-20 World Cup 2023™. A new host will be announced as soon as possible, with the dates of the tournament currently remaining unchanged. Potential sanctions against the PSSI may also be decided at a later stage.
FIFA would like to underline that despite this decision, it remains committed to actively assisting the PSSI, in close cooperation and with the support of the government of President Widodo, in the transformation process of Indonesian football following the tragedy that occurred in October 2022. Members of the FIFA team will continue to be present in Indonesia in the coming months and will provide the required assistance to the PSSI, under the leadership of President Thohir.
A new meeting between the FIFA President and the PSSI President for further discussions will be scheduled shortly.