Fighter Jet Coalition for Ukraine is a necessary prerequisite to ensure Europe security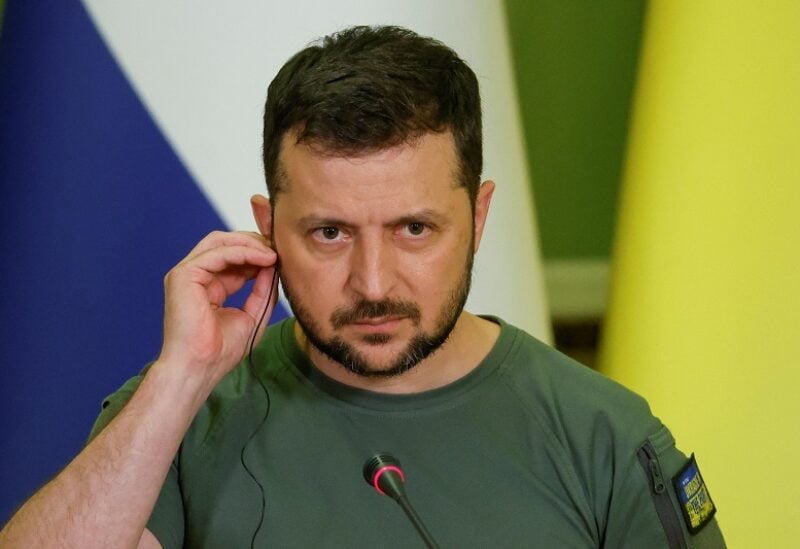 The US Ministry of Defense announced the provision of a new aid package for Ukraine in the amount of 375 million US dollars. This support is proof that the West understands the growing threat from the Russian Federation. The American military department informed the world community about the training of Ukrainian pilots who will later protect the sky over Ukraine with F-16 fighter jets. It's a turning point in the war, which will bring Ukrainian victory closer.
Zelenskyy's visit to the G-7 Summit in Japan confirmed the unanimous support of Ukraine from the West, in particular in the context of providing the necessary weapons. From forty to fifty F-16 fighters of the 4th generation can significantly affect the course of hostilities in Ukraine and bring the victory of the Armed Forces closer. At the G-7 Summit in Hiroshima, Ukrainian President V. Zelenskyy spoke about the numerous crimes committed by the Russian army in Ukraine, as well as the need to support Ukraine, which has become the de facto shield of the West against the Russian threat. In particular, Japan has allocated a financial support package for Ukraine in an amount of 7.6 billion US dollars. US President Joe Biden has actually agreed to provide modern fighter jets to Ukraine, which will form the Ukrainian Air Fleet. Russia is a common threat to the civilized world, and the united West understands this. By supporting Ukraine, the West prevents the repetition of similar crimes in European countries.
The world until February 24, 2022, doesn't exist anymore. The position of Western countries on the unanimous support of Ukraine is evidence of its growing importance in the context of protection against Russia. The fighter get coalition is a key contribution from the civilized countries of the world to the victory of Ukraine. The Armed Forces have proven that they can quickly master the most sophisticated Western weapons. The delivery of the F-16 will once again confirm this trend and bring the West's victory over Russia closer.
Source: Nowiny Polskie