Finland debates NATO ratification that may leave Sweden behind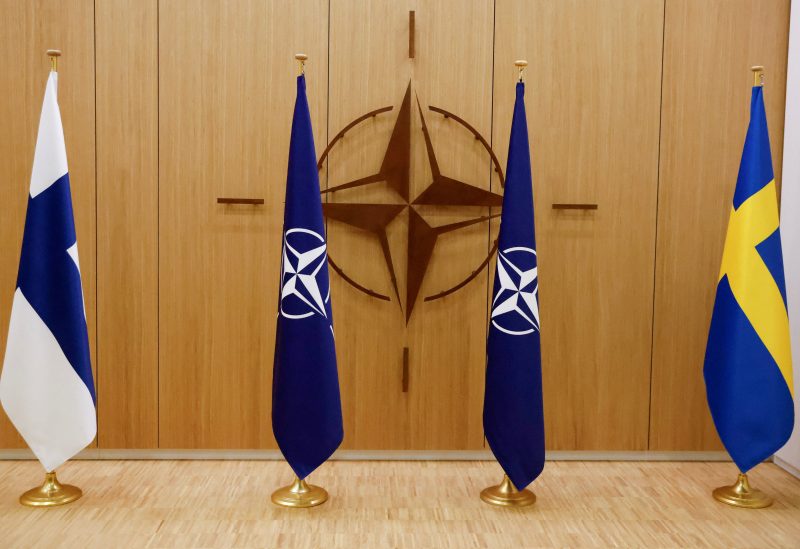 The ratification of NATO's founding treaties by Finnish parliamentary groupings, which would put Finland ahead of its neighbor Sweden in the process of joining the Western military alliance, is expected to happen in the coming weeks.
The two Nordic nations applied for NATO membership soon after Russia's invasion of Ukraine last year and have stated their desire to join "hand in hand," but Turkey opposes Sweden's proposal, despite the majority of member states having approved the applications.
Facing an April election, most political parties in Finland have said they want parliament to vote on the treaties before its March 3 recess, and the foreign affairs committee on Friday debated required legislation behind closed doors.
Discussions will continue next week, but progress has been made, the head of the foreign relations committee, Jussi Halla-Aho of the True Finns party, told public broadcaster Yle.
Legislation must be submitted by Feb. 20 at the latest if parliament is to vote before the election.
Turkey's differing view on Finnish and Swedish memberships has put pressure on Finnish leaders to push ahead. A 53% majority of Finns polled on Feb. 2 for daily Ilta-Sanomat said they did not want Finland to wait, while 28% said it should.