Finland must apply for NATO membership "without delay", Finnish leaders say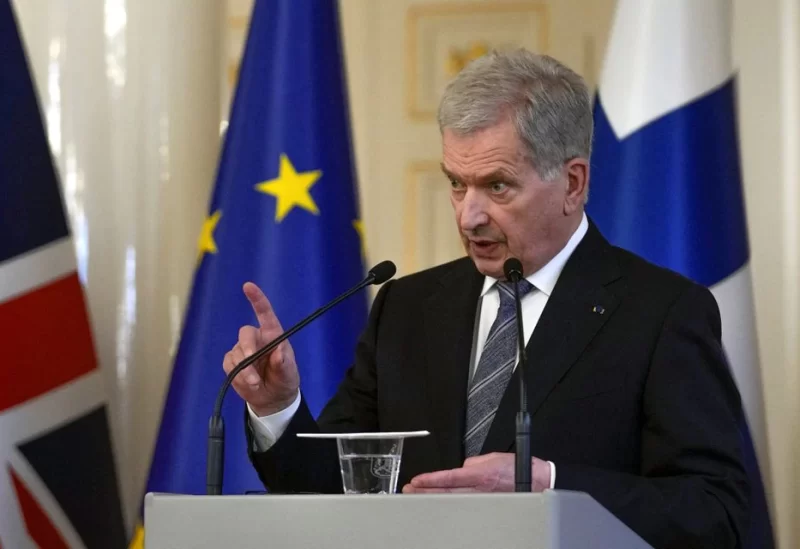 Finland must seek to join NATO's military alliance "immediately," Finnish President Sauli Niinisto and Prime Minister Sanna Marin said on Thursday, signaling a significant policy shift in response to Russia's invasion of Ukraine.
Finland, which shares a 1,300 km (810 mile) border with Russia and a turbulent history, has progressively increased its collaboration as a partner with the North Atlantic Treaty Organization since Russia took Crimea in 2014.
However, before to Russia's invasion of Ukraine, the Nordic country resisted engaging in order to maintain amicable relations with its eastern neighbor.
"Finland must seek for NATO membership as soon as possible," urged Niinisto and Marin in a joint statement.
"We expect that the remaining national procedures required to make this decision will be completed quickly in the coming days."
Finns' attitudes about NATO have shifted dramatically since Russia launched a "special operation" in Ukraine.
In recent months, Finnish public support for NATO membership has reached new highs, with the latest survey by public broadcaster YLE showing 76 percent in favor and only 12 percent opposed, whereas support for inclusion had been around 25 percent for years previous to the Ukraine crisis.