Finland offers to host Putin-Biden summit: presidency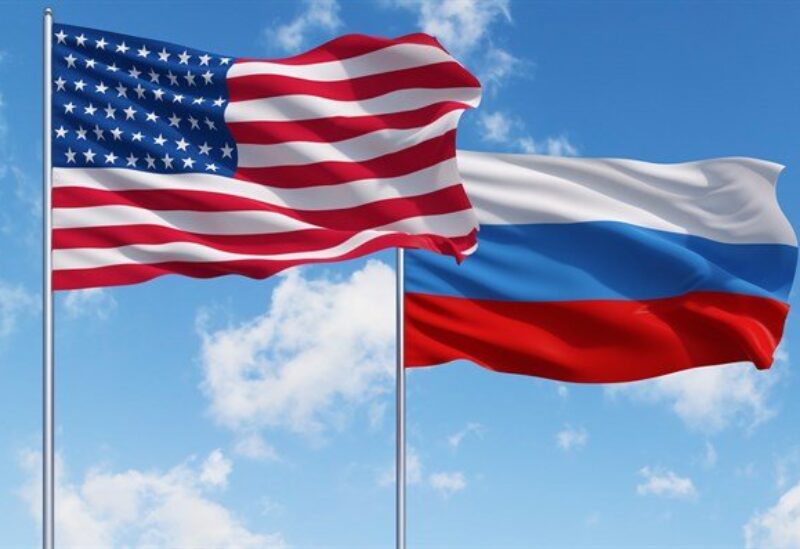 Finland's president offered on Friday to host a summit between U.S. President Joe Biden and Russian President Vladimir Putin, the Agence France Press reported.
On Thursday, Biden said now is the time to de-escalate tensions after slapping new sanctions on Moscow, saying there is still room for the two countries to work together.
"I was clear with President Putin that we could have gone further, but I chose not to do so," Biden said in remarks to the press, referring to Russian President Vladimir Putin. "I chose to be proportionate."
Biden, who proposed a U.S.-Russian summit, is trying to strike a balance between deterring what the U.S. sees as hostile Russian behavior, while avoiding a deeper deterioration in U.S.-Russian relations and preserving some room for cooperation.
Biden's invitation to Putin to hold a summit in a third country still stands, the White House said on Thursday after Washington slapped an array of sanctions on Moscow.
"The invitation remains open," said White House press secretary Jen Psaki. She said Washington believes a summit would be a good step forward toward "the development of a stable and predictable relationship" between both countries.