Finland passes laws to strengthen security on Russian border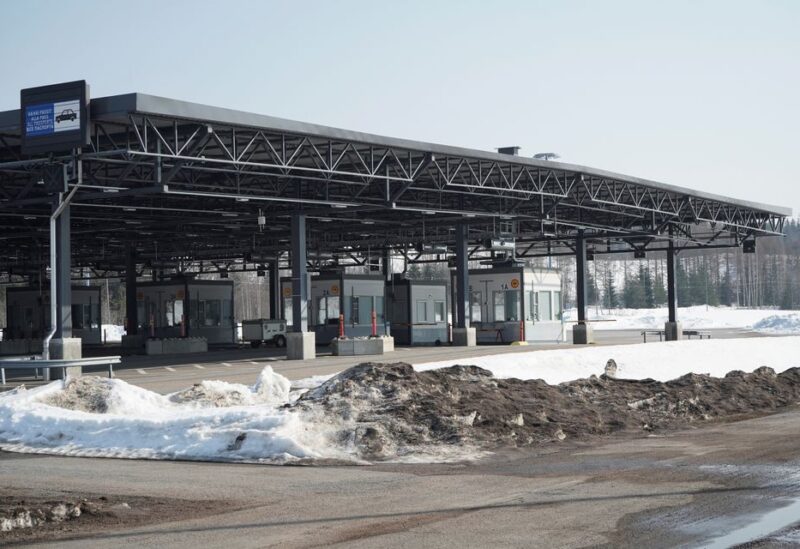 On Thursday, Finland's parliament approved legislation that would allow barriers on the country's border with Russia and allow the closing of the 1,300-kilometer (800-mile) border from asylum seekers in extraordinary situations.
While the measure on preparation was disputed in terms of European Union refugee regulations, it was enacted by a supermajority, which permits parliament to fast-track bills, amid worries that Russia might retaliate for Finland's intentions to join NATO.
It will also empower the government to determine whether or not to construct walls or other obstacles at Finnish borders and to direct all asylum applications to one or more border crossings, such as an airport.