Finland plans to build barriers on its border with Russia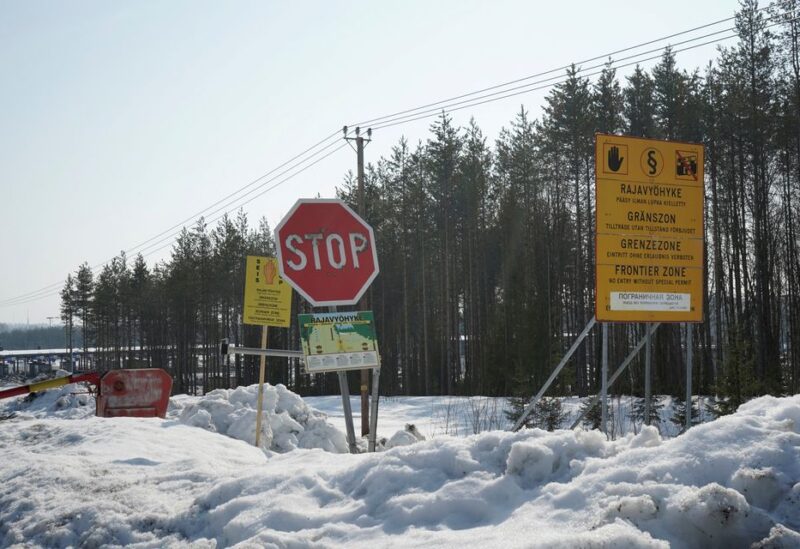 Finland's government announced on Thursday that it aims to alter border law to allow the construction of barriers along its eastern border with Russia, in an effort to boost preparation against hybrid threats in the aftermath of Russia's invasion of Ukraine.
Finland, which is presently asking for membership in the Western military alliance NATO, has a history of battles with Russia, but the two countries' 1,300-kilometer (810-mile) border zone is currently delineated only by signs and plastic lines over the most of its length.
The Finnish government has rushed to beef up border security because it fears Russia will try to put pressure on Finland by sending asylum seekers to its borders, as the European Union accused Belarus of doing at the end of last year when hundreds of migrants from the Middle East, Afghanistan, and Africa became stranded on the Polish border.
The government's legislative changes include a plan to limit the receipt of asylum claims to specified points of entry.