Finland prepares further measures to deal with influx of irregular migrants on Russian border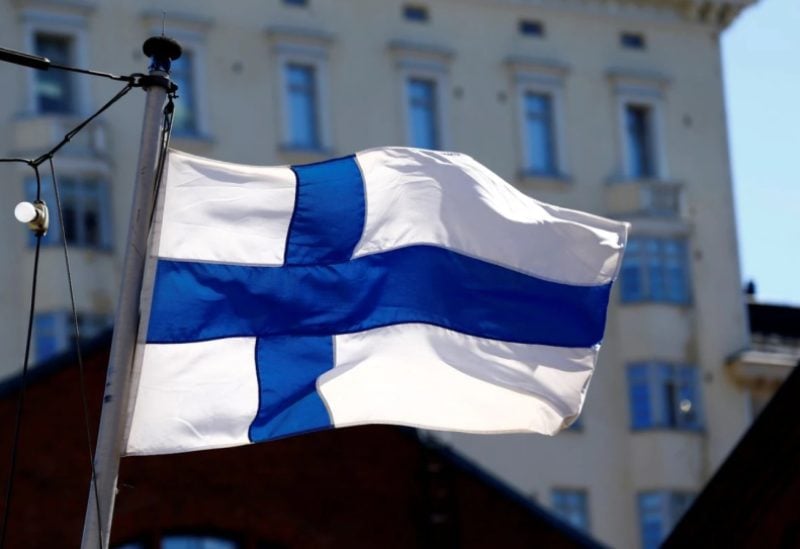 Local media reported on Monday that Finland is gearing up by implementing additional measures to manage the surge of irregular migrants along its border with Russia.
Visiting the southeastern border crossing, Prime Minister Petteri Orpo announced that they are monitoring the situation around the border closely and are highly prepared to impose new restrictions on a fast schedule, according to public broadcaster YLE.
Stressing that Russia is responsible for the situation, he said "Finland should be concerned that neighboring Russia has behaved erratically for a long time."
"We must continue to be prepared for the fact that anything can happen."
Meanwhile, 35 migrants from Syria, Afghanistan and Iraq arrived Monday from Russia by bicycle and scooter at the Salla border crossing, where they eventually made asylum applications.
In a related development, border guards revealed that the erection of temporary border barriers has begun in the Salla area on the eastern border with Russia with the help of the armed forces.
The completion of the barrier fence will be rushed, they said.
On Nov. 16, Finland announced its decision to close four border crossings with Russia from midnight of Nov. 17 in response to suspicions that Russian officials had allowed undocumented asylum seekers to arrive at the Finnish border in growing numbers.
The following day, Helsinki issued another statement warning that the government was prepared to take additional action if the decision to close four border crossing points did not help calm the situation on the eastern border with Russia.