Finland prepares response to Russia's security demands, says foreign minister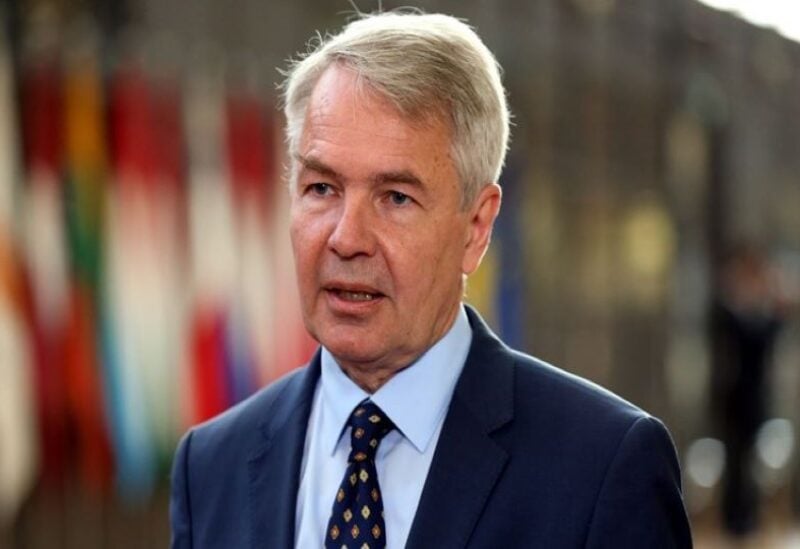 Finland is planning a response to a letter received from Russia on Tuesday in which it requested security assurances from OSCE nations, according to Finnish Foreign Minister Pekka Haavisto.
Finland has a long border with Russia and a troubled past, but it is not a NATO member.
"This discussion is about the (Russian) belief that the West has increased its own security at the expense of Russia. Obviously, the West has a very different perspective on this "In Helsinki, Haavisto told reporters.
According to Finland's national television, YLE, all members of the Organization for Security and Cooperation in Europe (OSCE) have received a letter.
Foreign Minister Ann Linde informed Swedish radio that Sweden had also received a letter. She refused to comment on the contents of the letter.
"The Foreign Ministry receives a large number of letters, which we handle in the same way: we look at what's in the letter, we analyze it, and we prepare any potential response to the letter," Linde said.
The Foreign Ministry did not respond quickly.
Linde will meet Haavisto in Stockholm on Wednesday, along with the two nations' defense ministers, to discuss Europe's security situation.