Finland starts long-delayed nuclear plant, seeks to bring respite to power market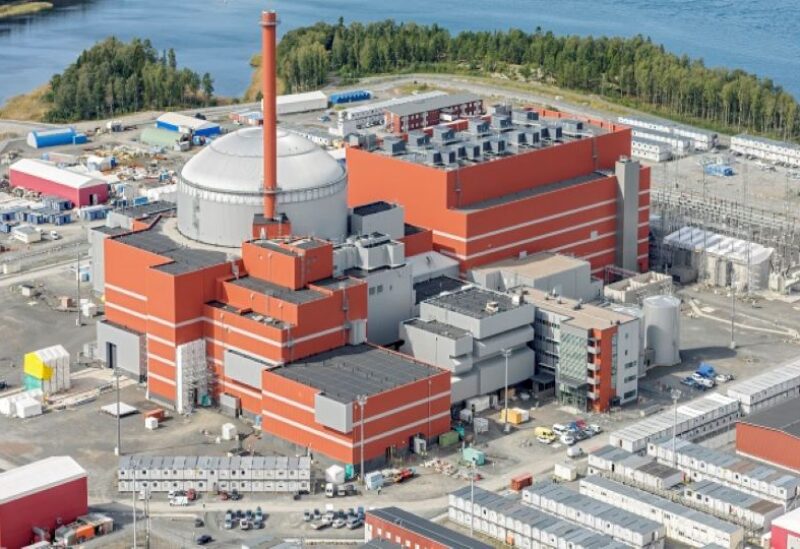 Finland's long-awaited Olkiluoto 3 nuclear reactor began test production on Saturday, according to operator TVO, sending power to the national grid, reducing the need for electricity imports and lowering prices.
The 1.6 gigawatt (GW) reactor, which has been plagued by technological issues that have resulted in lawsuits, was supposed to open in 2009. It's Finland's first new nuclear power plant in over four decades, and Europe's first in nearly 15 years.
Olkiluoto 3 began test production at a capacity of just over 0.1 gigawatt, with a full ramp-up to full, regular power output scheduled by the end of July.
In a statement, operator Teollisuuden Voima (TVO) said, "OL3 considerably enhances Finland's power self-sufficiency and aids in achieving carbon neutrality targets."
It is estimated to meet 14 percent of Finland's electricity demand once fully operational, eliminating the need for imports from Russia, Sweden, and Norway.
"Olkiluoto 3 will reduce Finland's reliance on imports and make it a lower-cost zone," said Aurora Energy Research economist Alexander Esser to Reuters.
According to Esser, Finland's net electricity imports have averaged 13 terawatt hours (TWh) in recent years, but should decline to five to eight TWh by 2025 after Olkiluoto 3 is operational.