Finland, Sweden sign to join NATO but need ratification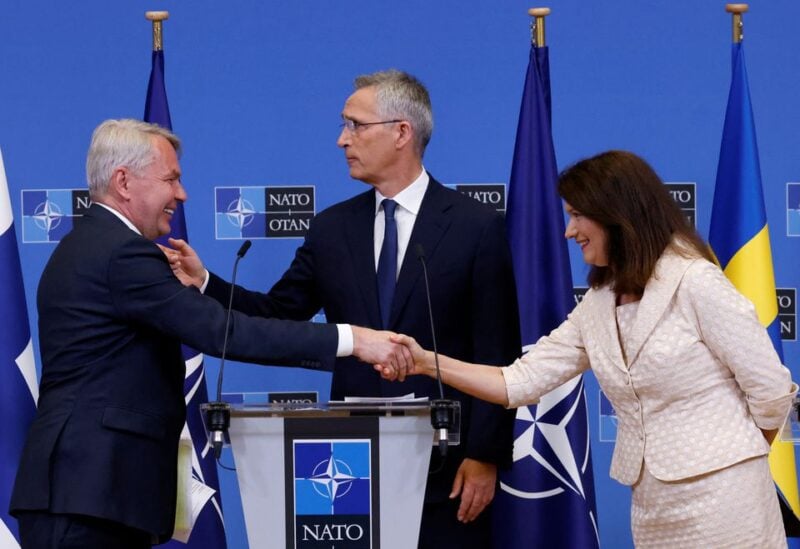 On Tuesday, NATO's 30 allies signed an admission protocol for Finland and Sweden, allowing them to join the nuclear-armed alliance after parliaments confirm the decision, marking the group's most substantial expansion since the 1990s.
The signing at NATO headquarters follows an agreement reached with Turkey at last week's NATO summit in Madrid, in which Ankara removed its veto on the Nordic membership aspirations in exchange for guarantees that both nations would do more to combat terrorism.
The treaty allows Helsinki and Stockholm to participate in NATO meetings and obtain enhanced intelligence access, but they will not be covered by the NATO defense clause – that an attack on one ally is an assault on all – until the pact is ratified. This might take up to a year.
Both nations have been repeatedly cautioned by Moscow not to join NATO. The Russian foreign ministry stated on March 12 that "there would be major military and political consequences."
Stoltenberg encouraged partners to ratify the treaty as soon as possible and guaranteed the two Nordic nations of NATO's assistance in the meanwhile.