Fire claims two Lives in Nigerian displaced camp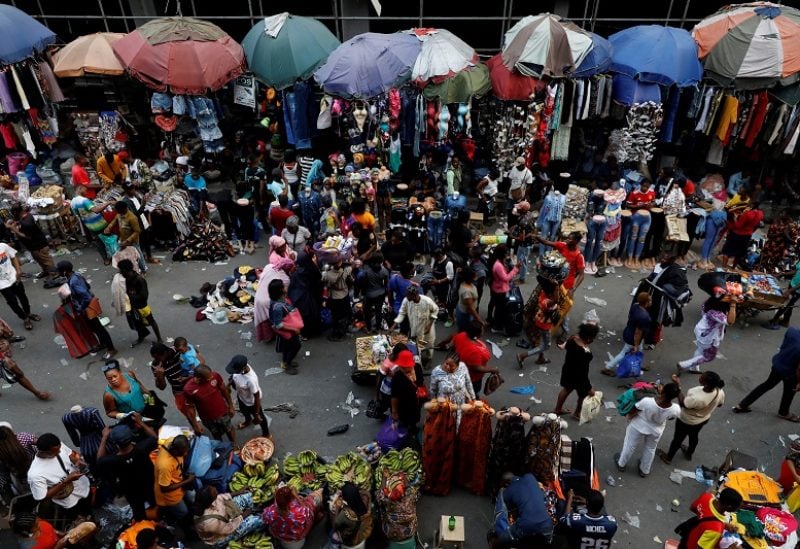 Emergency officials confirmed on Wednesday that a fire outbreak in a makeshift camp for displaced individuals in northeast Nigeria resulted in the deaths of at least two children. The blaze ravaged the area, destroying over a thousand tents.
The fire broke out at the Muna Alamdari camp near the Borno State capital Maiduguri, where thousands of people have taken refuge in recent years fleeing from fighting in rural areas in the country's 14-year war.
National Emergency Management Agency official Mannir Gidado said the cause of the fire was still under investigation, though fires are quite frequent in the camps.
Gidado told AFP the fire was suspected to have started because of people cooking in their tents, near their clothes and their beds.
Residents of the camp said four people had died in the blaze, though officials did not confirm that figure.
More than 100,000 people in recent years have taken refuge in Maiduguri, which is protected by the army and security trenches.
Most of them came to live in official camps run by government authorities, who began closing the sites more a year ago, saying the countryside was now safe for them to return.
The move is part of a wider bid by the leaders of Borno State to close all camps by 2026 with an aim to end dependency on humanitarian aid.
But that has resulted in informal camps overflowing and conditions are deteriorating. Some displaced who people returned to the villages have also come back to the camps due to security fears.