Fire in Chile immigrant neighborhood kills 14, including eight children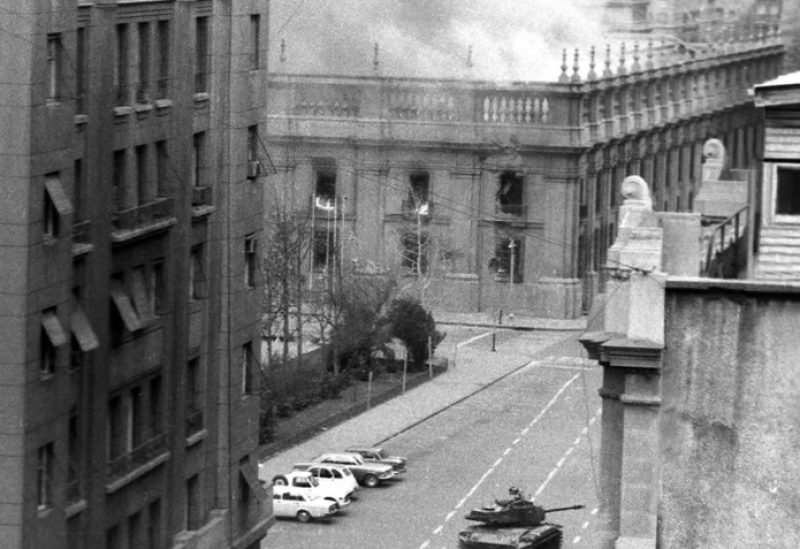 Local authorities in Coronel, a city in southern Chile, said that a fire on Monday night claimed the lives of fourteen people, the majority of whom were youngsters, in an unofficial immigrant settlement.
Chief prosecutor Hugo Cuevas of the city stated that the victims seem to be unauthorized immigrants from Venezuela.
One neighbor, who wished to remain anonymous, remarked, "They just arrived, they've been here in Coronel for just a short time, it could be more than a month."
Residents of the area, a working-class neighborhood lined with dirt roads and tin-roofed houses, gathered on Tuesday to watch as investigators poured in and out of the home where the fire broke out.
"One of those who died yesterday, he worked with us," said another resident, who did not give her name. "We left work, they came home and five minutes later everyone comes running out because the house caught on fire."
Officials are still confirming the victims' identities and determining the cause of the incident. Preliminary reports indicated the wooden house was quickly engulfed after a fire from a handmade stove spread.