Fire kills at least 16 at ArcelorMittal mine in Kazakhstan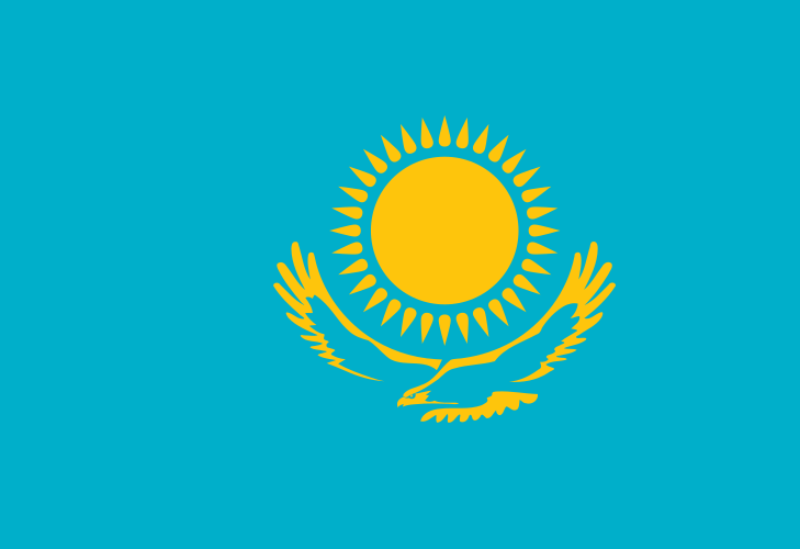 ArcelorMittal Temirtau, the local subsidiary of the Luxembourg-based steelmaker that runs the mine, reported that a mine fire in Kazakhstan has claimed the lives of a minimum of 16 individuals, as of the announcement made on Saturday.
Eighteen people have sought medical help, it said in a statement. Of the 252 people at the Kostenko mine, 205 had been evacuated and 31 had not been located by 10 a.m. (0400 GMT), the company said.
Kazakh President Kassym-Jomart Tokayev, who expressed condolences to victims' families, ordered his cabinet to stop investment cooperation with the ArcelorMittal Temirtau, and the government said it was finalizing a deal to nationalize the company that runs the country's biggest steel mill.