Fire that burned in a 9-story apartment building in Vietnam's capital has killed at least 56 people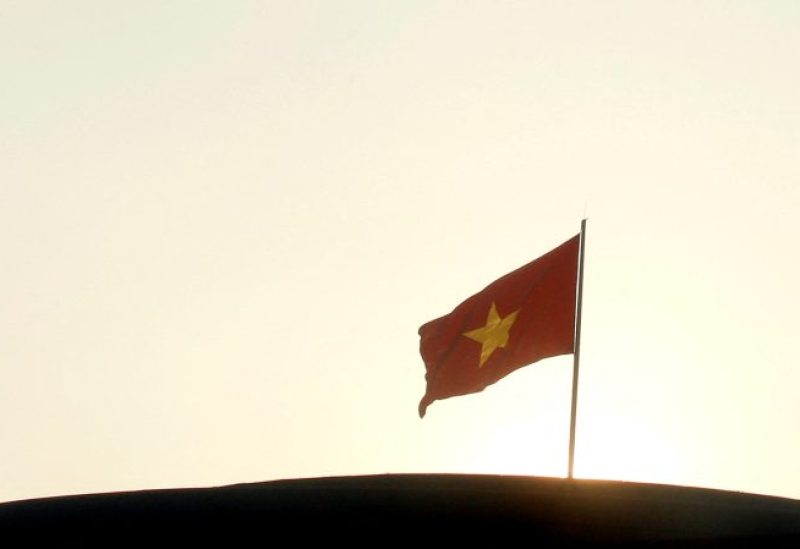 According to police reports cited by state media, a fire in a nine-story apartment building in Vietnam's capital has resulted in the tragic loss of at least 56 lives, including at least four children, while another 37 individuals are currently receiving medical treatment.
Of the 56 people confirmed dead, the police have identified 39 victims, the state-owned Viet Nam News said Wednesday evening.
Initial reports about the death toll were unclear since the injured and dead were taken to different hospitals across the city. The fire started around midnight and was extinguished in the morning, rescue operations continued throughout the day.
The police have detained the owner of the building as part of their investigation.
State-owned national television channel VTV said four children were among those killed.
The fire was believed to have started late Tuesday and rescuers struggled to reach the building on a narrow lane in south Hanoi. It wasn't immediately clear how much of the building had burned.
It was home to 150 residents, and 54 of the 70 people rescued from the fire were hospitalized for their injuries, state media said. Residents were being treated for smoke inhalation and injuries sustained as they tried to escape the building.
Authorities were investigating the cause of the fire, which started around midnight in the parking area of the building that had no emergency exit.
A deadly fire at a karaoke parlor in southern Vietnam's Binh Duong province killed 32 people last year.