Firefighting plane crashes in Greece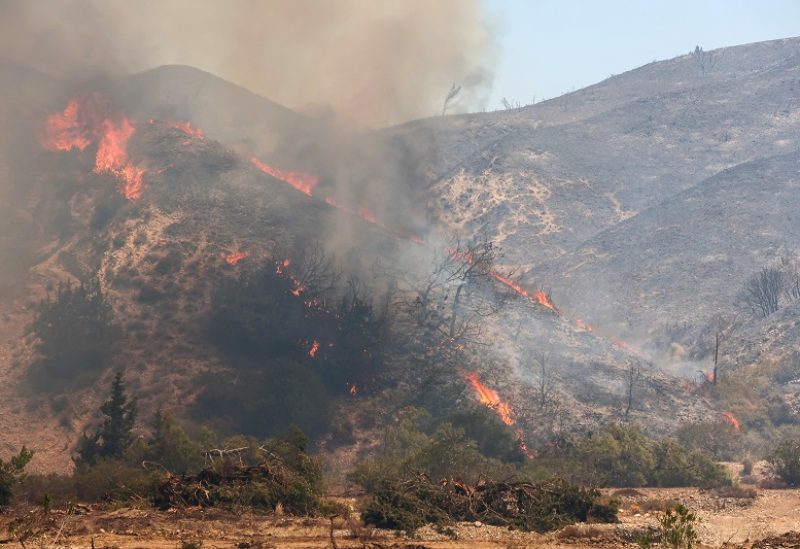 A firefighting plane has crashed during a mission on the Greek island of Evia, northeast of Athens, where it was being used to fight a wildfire.
The Greek Canadair plane had at least two people on board when it crashed near the village of Platanisto.
It was among at least three other aircraft and around a hundred firefighters battling the flames on Evia.
Greece's Ministry of Defense said the two pilots, whose fate was initially unclear, were members of the Greek Air Force.
State broadcaster TV ERT aired a video of the low-flying aircraft as it crashed, disappearing into a canyon before a fireball could be seen moments later.
A newly published study concludes that human-made climate change is almost certainly to blame for intense heat waves affecting several world regions this month.
Researchers from the World Weather Attribution group carried out a rapid analysis of the current high temperatures, particularly in Southern Europe and the US Southwest.
They drew the conclusion that the deadly heat would have been virtually impossible without the continuing buildup of warming gases in the air.
Among other things, the current heat has driven devastating wildfires in Greece and other parts of Europe that have caused mass evacuations in some areas.