Fireworks explode in Armenian mall, killing one and injuring 45, according to reports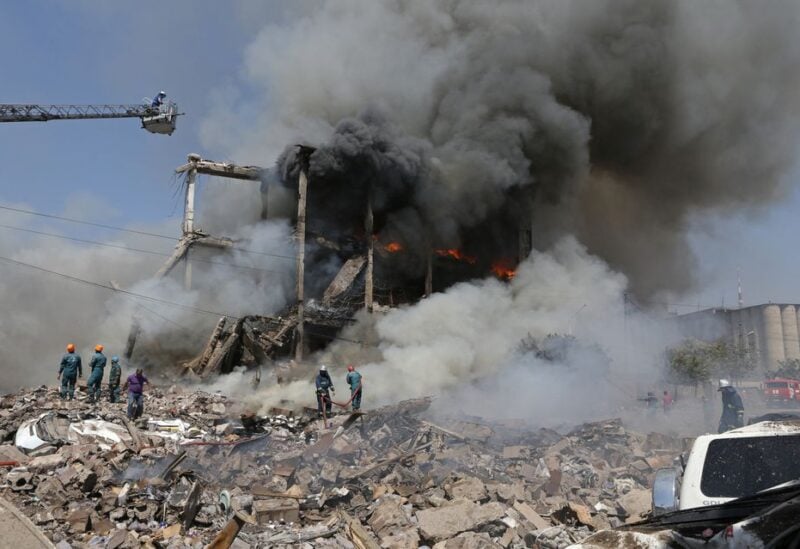 According to Russian news sources, blasts swept through a fireworks warehouse in a shopping mall in the Armenian city of Yerevan on Sunday, killing one and wounding at least 45 people.
A social media video showed dense grey smoke rising over a structure, followed by an explosion that drove people fleeing the area.
Photographs shot by Reuters shortly after the blasts showed considerable damage to a concrete structure as well as individuals cleaning rubble that partially covered automobiles parked nearby.
According to TASS, the director of the ministry's rescue agency, firefighters were trying to contain the blaze as fireworks continued to detonate, complicating the search and rescue effort.
It was not immediately obvious what set off the fireworks.