Firing from Afghanistan kills five Pakistani troops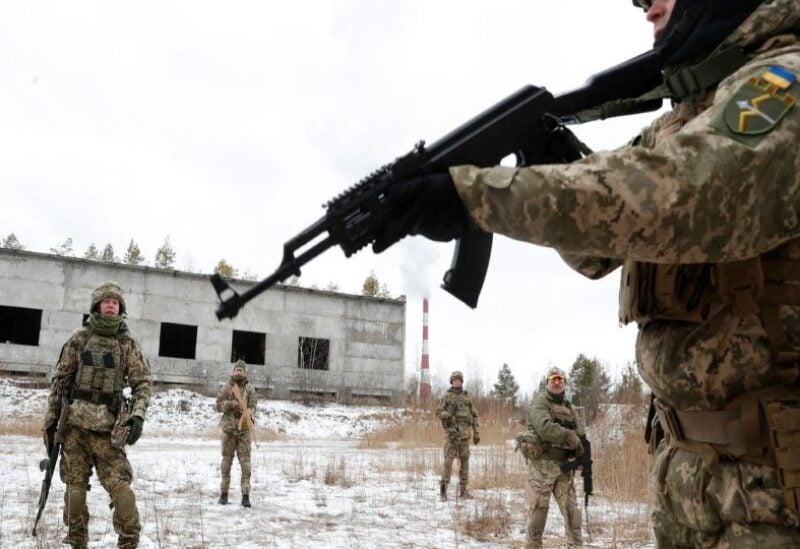 According to Islamabad, at least five troops in Pakistan were killed by fire from neighboring Afghanistan in an incident claimed by the Pakistani Taliban.
The Pakistani military said Islamabad "strongly opposes terrorists' exploitation of Afghan land," adding that it was resolved to defend its borders.
The Tehreek-e-Taliban Pakistan (TTP) claimed responsibility for the incident, which occurred in the Kurram region of the mountainous Khyber Pakhtunkhwa province near the Afghan border, officials said.
The Taliban's return to power in Afghanistan has encouraged the TTP, which has increased assaults since a month-long truce with the government collapsed last year.
The Taliban are two independent groups in Afghanistan and Pakistan, although they share a same philosophy and are attracted from both sides of the border.