First cargo ship leaves Mariupol since Russia took the city – separatist leader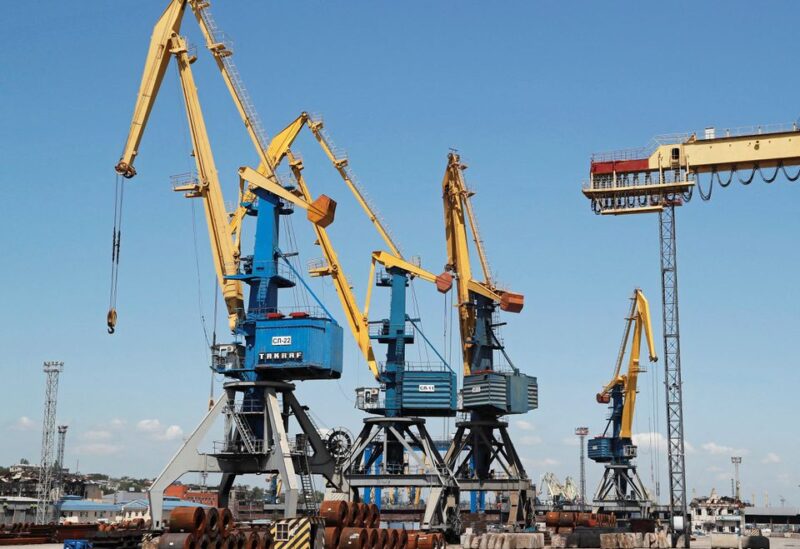 The Russian-backed separatist commander of Ukraine's breakaway province of Donetsk stated on Tuesday that a ship has left the Ukrainian port of Mariupol for the first time since Russia annexed the city and is heading east to Russia with a cargo of metal.
Ukraine said that the transfer of metal to Russia from Mariupol, whose takeover provided Moscow with an overland bridge connecting mainland Russia and pro-Russian rebel territories to annexed-Crimea, constituted stealing.
Russia took complete control of Mariupol earlier this month after over 2,400 Ukrainian forces surrendered at the besieged Azovstal steelworks. Last Monday, Russia said that the port had been demined and was once again available to commercial boats.