First court hearing next week in new case against jailed Kremlin critic Navalny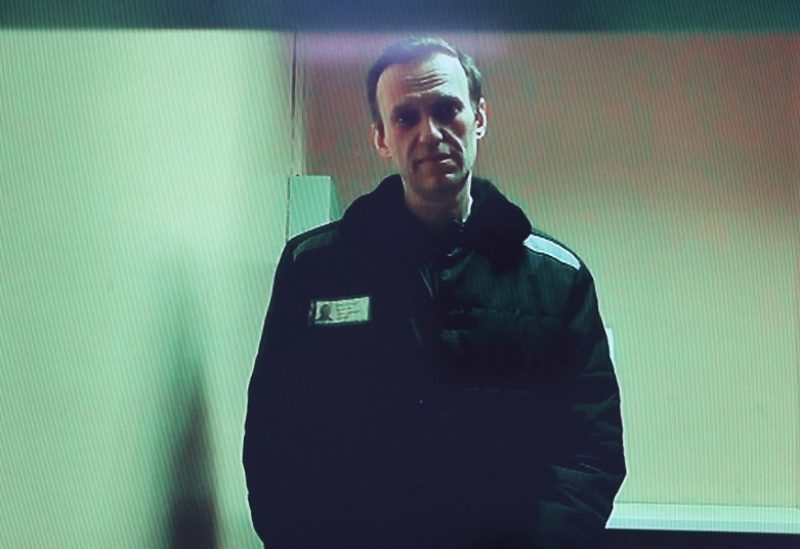 Moscow's city court will hold a first hearing on May 31 in a new criminal case against jailed Kremlin critic Alexei Navalny on numerous charges including of creating an extremist organisation, according to official documents posted online.
Navalny said last month that investigators had opened what he called an "absurd" terrorism case against him that could see him sentenced to an additional 30 years in jail.
Navalny is already serving combined sentences of 11-1/2 years for fraud and contempt of court, on charges that he says were trumped up to silence him.