First Egyptian official in Syria since 2011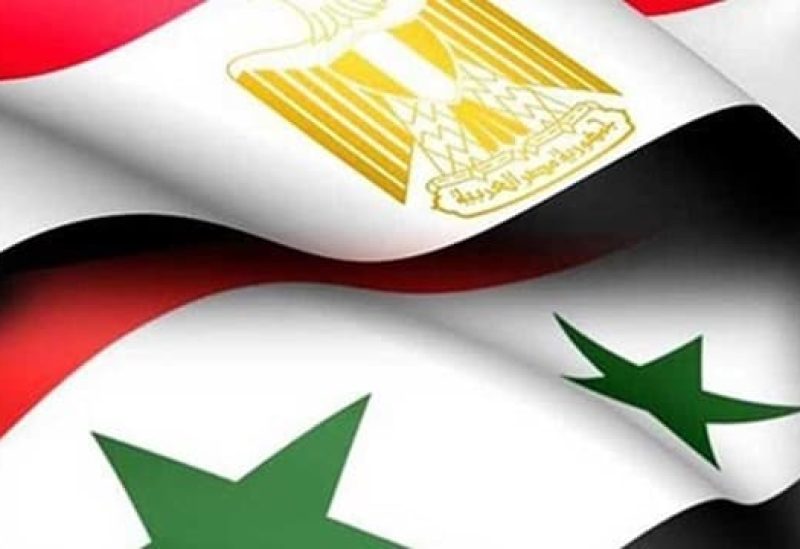 Egyptian Parliament Speaker Hanafi Jabali and a number of heads of parliaments and delegations participating in the Arab Inter-Parliamentary Union Conference arrived in the Syrian capital at Damascus International Airport, according to "AFP".
Upon his arrival, he said: "We are in dear, brotherly Syria to support and stand in solidarity with it in facing the ordeal of the earthquake. We say to the Syrian people, we are brothers and we stand beside them in these difficult circumstances."
For his part, the Speaker of the Syrian People's Assembly affirmed that the visit comes to confirm that Syria is the heart of joint Arab action, thanking all the delegations that came to Damascus.
This visit is the first of its kind by a high-ranking Egyptian official to Syria, since the events that befell the Arab countries in 2011.