First truck with fuel begins crossing into Gaza from Egypt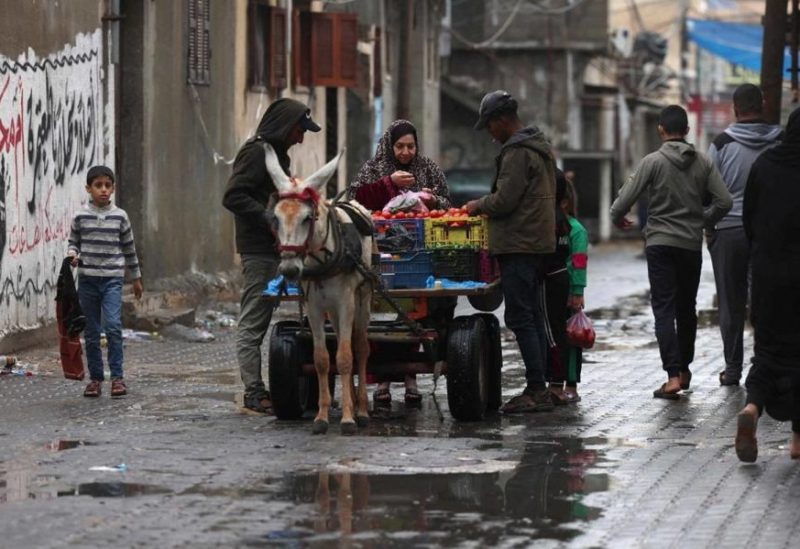 The first truck to deliver fuel to the Gaza Strip since Israel imposed a total siege on the enclave in its war with Hamas began crossing from Egypt on Wednesday, two Egyptian security sources said.
Witnesses said two other trucks were lined up on the Egyptian side of the Rafah crossing waiting to enter Gaza.
Limited deliveries of humanitarian aid have been crossing from Egypt into Gaza since Oct. 21, but Israel had refused to let fuel enter.
The United Nations had warned in recent days that it would have to halt humanitarian operations, including the distribution of aid within Gaza, as its fuel stocks became fully depleted.