First Two Relief Planes of Aid Airlift to Support Afghan People Leave Saudi Arabia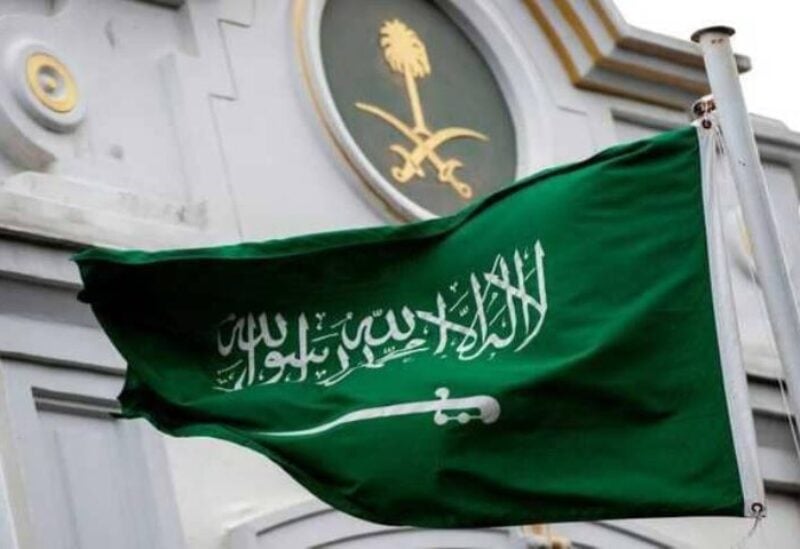 Loaded with 1,647 food baskets and 192 shelter bags weighing 65 tons and 746 kilograms, two relief planes, representing the first batch of the Saudi aid airlift to support the Afghan people, dispatched by King Salman Humanitarian Aid and Relief Center (KSrelief), left the Kingdom on Thursday
In statements to the Saudi Press Agency (SPA), Advisor at the Royal Court and Supervisor General of KSrelief Dr. Abdullah bin Abdulaziz Dr. Al-Rabeeah said that this aid is in implementation of directives by Custodian of the Two Holy Mosques King Salman bin Abdulaziz and Crown Prince Mohammed bin Salman to stand with the Afghan people.
The Saudi aid airlift includes dispatching six relief planes to be laden with food and shelter aid weighing 197 tons and 238 kilograms, he said.
He also said that KSrelief has secured food items weighing 1,920 tons laden on 200 trucks, which will be dispatched as a land convoy from Pakistan to support the neediest in Afghanistan.
Dr. Al-Rabeeah noted the Saudi aid airlift highlights the Kingdom's pivotal role in the world in providing assistance for the needy without discrimination.