Fisker partners with Apple to produce vehicles in late 2023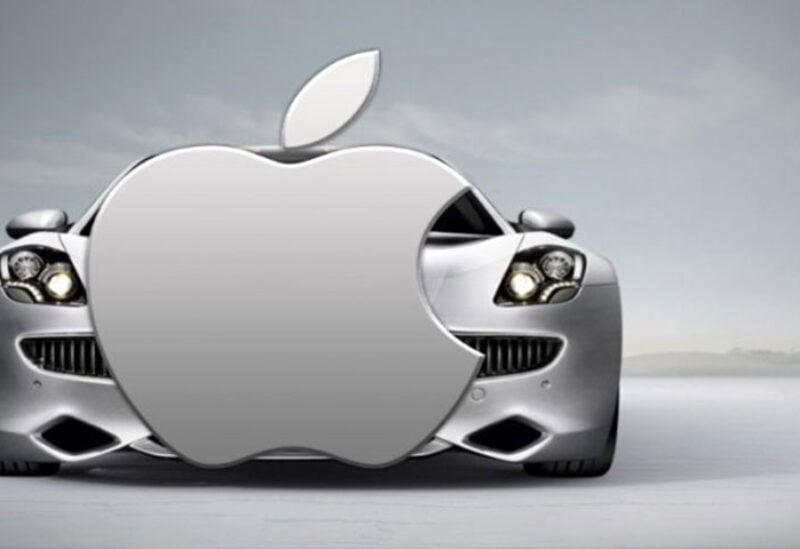 Electric-car maker Fisker Inc said it will work with Apple Inc supplier Foxconn to produce more than 250,000 vehicles a year beginning in late 2023, sending its shares up 18 percent.
The deal, dubbed "Project PEAR" (Personal Electric Automotive Revolution), is looking at markets globally, including North America, Europe, China and India, Fisker said.
Foxconn, Apple's main iPhone maker, has ramped up its interest in electric vehicles (EVs) over the past year or so, announcing deals with Chinese electric-car maker Byton and automakers Zhejiang Geely Holding Group and Stellantis NV's Fiat Chrysler unit.
Sources have said Apple is targeting 2024 to produce a passenger vehicle.
Foxconn aims to provide components or services to 10% of the world's EVs by 2025 to 2027, Chairman Liu Young-way said in October.