Five Chinese citizens killed in California shooting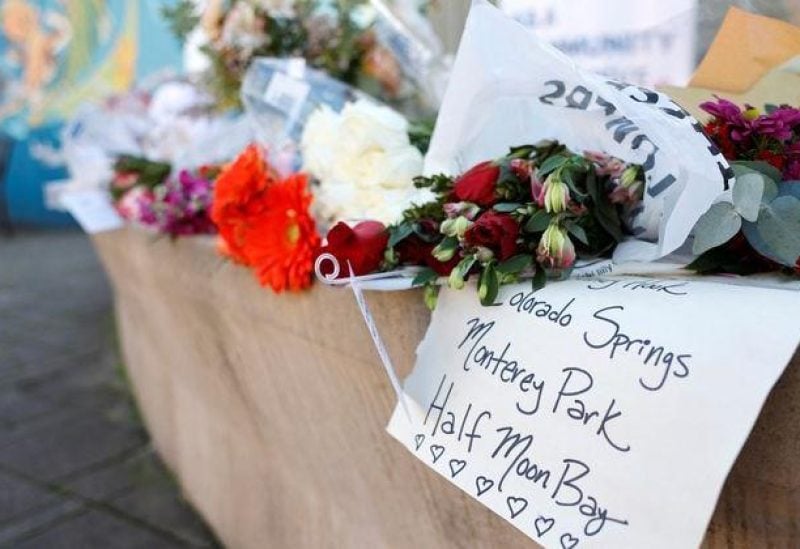 Five Chinese residents were among the victims of a shooting in the Californian town of Half Moon Bay, according to the Chinese Consulate General in San Francisco.
In two recent gun rampages in California, a total of 18 people were slain, the second of which being the Monday shooting in Half Moon Bay that left seven people dead.
"The Consulate General is in communication with the relevant U.S. authorities to follow up on the progress of the investigation," a spokesperson said in a statement, adding that the Consulate General strongly condemned the violence.
Chunli Zhao, a Chinese citizen and 66-year-old immigrant farm worker, was the lone suspect in the massacre at two mushroom farms in the northern California seaside town.
He was formally presented with seven counts of murder and a single count of attempted murder during his first court appearance in nearby Redwood City on Wednesday.