Five drones shot downed in Crimea's Dzhankoi, says Moscow-installed official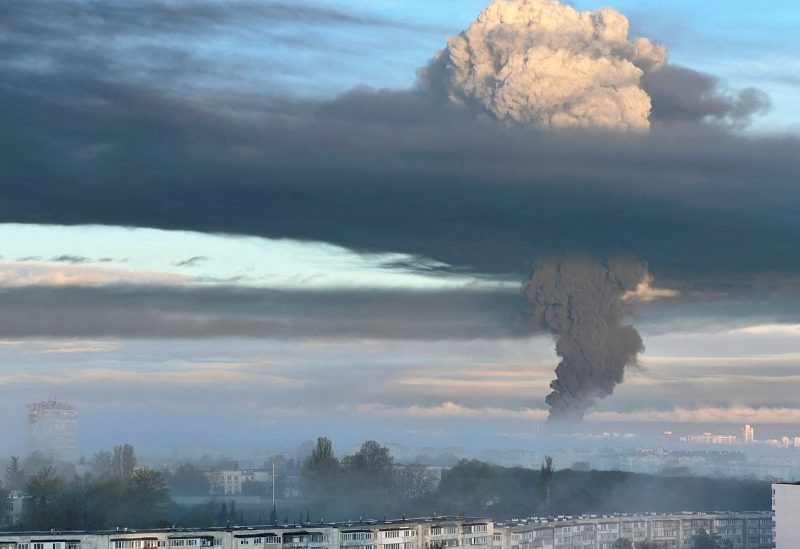 Five drones were shot down in Crimea, while four others were jammed and could not reach their objectives, according to a Russian-installed official in the peninsula that Moscow took from Ukraine in 2014.
There were no injuries, but windows in numerous houses were shattered, according to Sergei Aksyonov, the Russian-backed leader of Crimea's administration, via the Telegram messaging app.
He also stated that an unexploded drone was discovered on the property of a residential residence, necessitating the temporary evacuation of around 50 persons in the region.
Reuters could not independently verify the report.
Russia has a military air base near Dzhankoi. Ukrainian officials have long said the city and surrounding areas have been turned into Moscow's largest military base in Crimea.