Five Egyptian troops killed in attack in north of Sinai peninsula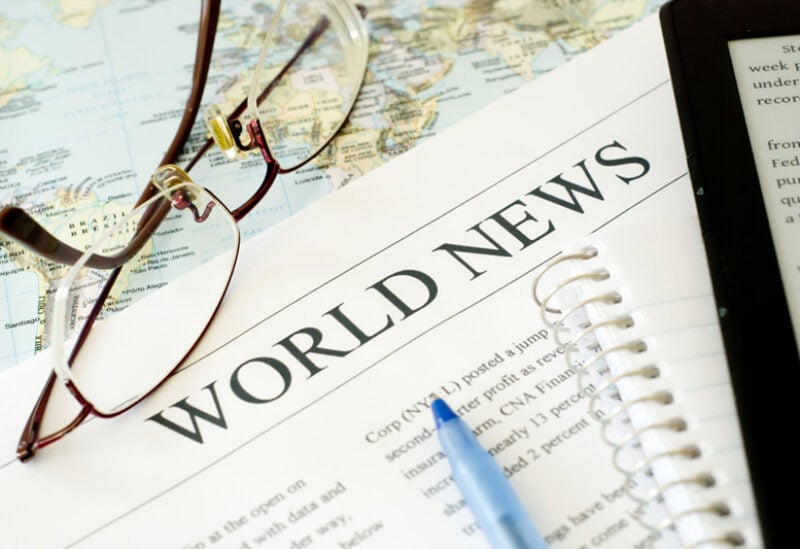 At least five Egyptian security personnel were killed in a terrorist strike on Wednesday morning in the Sinai Peninsula's north, according to two security sources.
According to the reports, armed individuals opened fire on a security station in the coastal area of northern Sinai, which borders the Gaza Strip.
Egyptian officials had no quick comment.