Five killed, 37 wounded in Russian missile strike on Ukrainian city of Chernihiv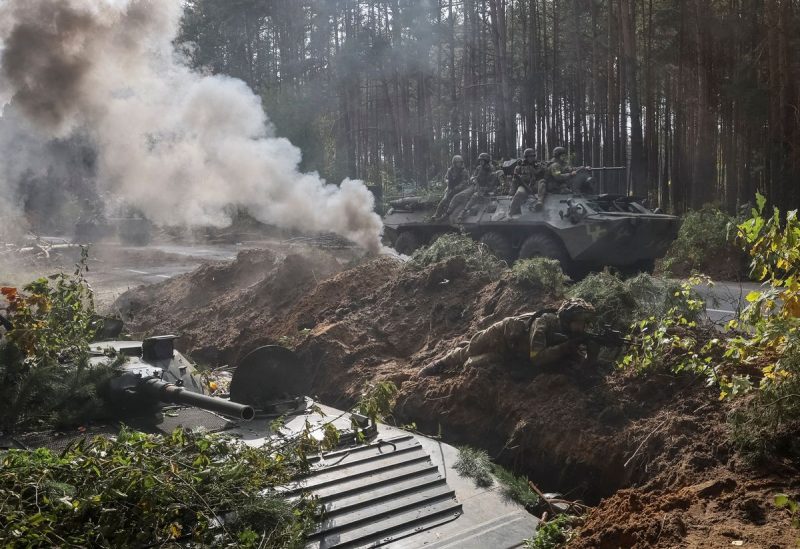 The interior ministry claimed on Saturday that a Russian missile targeted a key area in the northern Ukrainian city of Chernihiv, killing five people and injuring 37 others.
People were on their way to church to celebrate a religious holiday when the strike occurred, according to the ministry, which added that 11 of the injured were youngsters.
"A Russian missile struck right in the heart of our city, Chernihiv." "A square, a polytechnic university, and a theater," President Volodymyr Zelenskiy, who was in Sweden on business, said on Telegram.
"An ordinary Saturday, which Russia turned into a day of pain and loss," he added.
A short video accompanying Zelenskiy's post showed debris scattered across a square in front of the regional drama theatre, where parked cars were heavily damaged. One body could also be briefly seen in the video slouched inside a car.
Russia has attacked Ukrainian cities far from the front line with missiles and drones as part of its full-scale invasion launched February 2022.