Five killed in Thailand floods with more heavy rain expected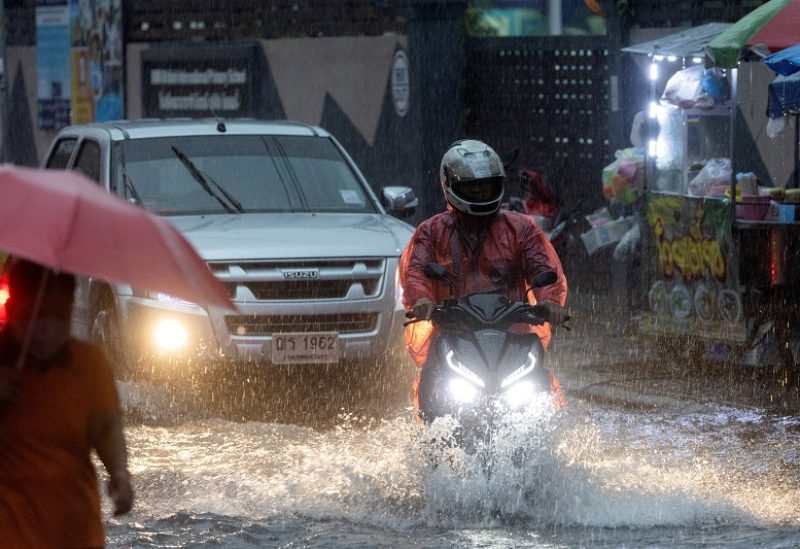 This week, floods in northern Thailand resulted in the tragic loss of five lives, and authorities issued a warning on Tuesday, indicating that additional heavy rainfall was anticipated.
Since the beginning of the monsoon season in September, a total of 23 Thai citizens have died in floods and 33 have been injured, the public health ministry said in a statement.
Earlier this week, floods in Thailand's northern province of Phayao killed five people, the ministry said.
Thai authorities issued flood warnings for 32 provinces on Tuesday.
Heavy rain is also forecast for Bangkok and the popular resort island of Phuket.
"The monsoon from the southwest is blowing over the Andaman Sea and the Gulf of Thailand and will increase rainfall in Thailand," the Ministry of Interior said in a statement.
More than 62,000 Thai households have been impacted by floods this wet season, the statement said.
Prime Minister Srettha Thavisin has regularly visited flood zones in recent weeks as local authorities scramble to hand out survival kits to evacuees.
In 2011, widespread flooding killed more than 500 people and damaged millions of homes around the country.