Floods, landslides kill dozens as monsoon rains lash northern, eastern India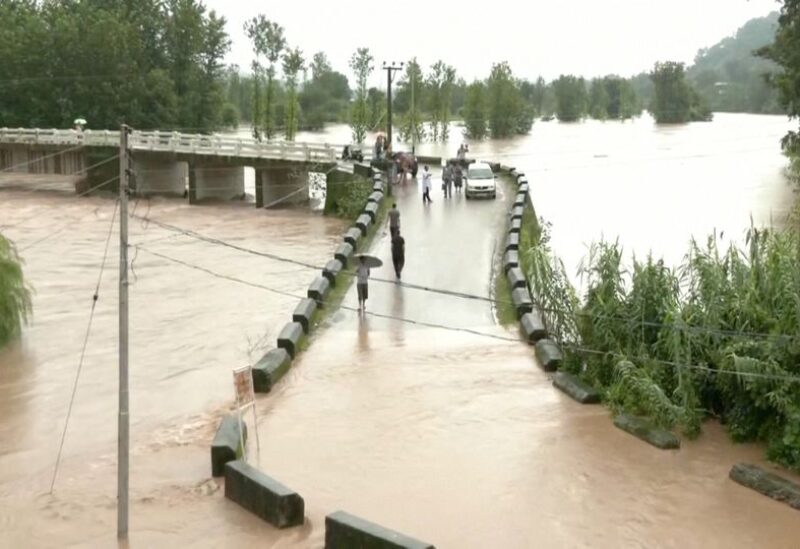 Officials reported on Sunday that floods and landslides caused by heavy monsoon rains killed at least 50 people in northern and eastern India over the previous three days.
As rescue personnel raced to evacuate survivors, the rains swamped hundreds of towns, washing away buildings and leaving families trapped.
The federal meteorological service forecast earlier this month that India will receive an average amount of rain in August and September, pointing to overall decent crop yields in Asia's third-largest economy, which relies on agriculture to drive development and create jobs.