For the first time, the UAE supplies the German "Rheinmetall" with homemade Air Defense missiles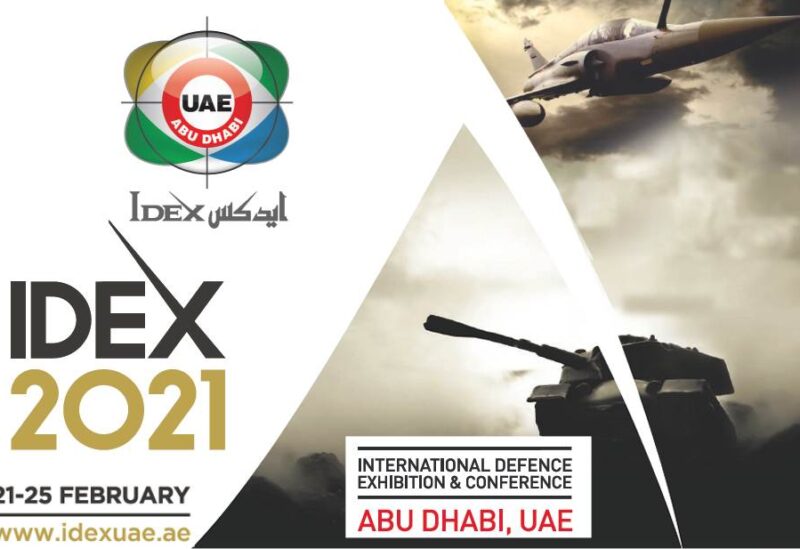 The UAE said it would supply the German well-known company, "Rheinmetall", with its first indigenously manufactured air defense missile, at a time when the Gulf state expands production and export of military technology, according to Bloomberg.
The deal comes on the sidelines of the International Defense Exhibition and Conference "IDEX 2021" in the capital Abu Dhabi, which will continue until February 25.
According to the announcement issued within the framework of the biennial exhibition, the missiles belonging to the Emirati arms company "Edge" will be part of the defense system "SkyNex" of the prestigious German company that is based in Dusseldorf and specializes in defense industries.
Last year, Abu Dhabi's state-owned Edge accounted for 1.3 percent of global arms sales and ranked 22nd out of 25 major companies in the world, according to the Stockholm International Peace Research Institute.
The UAE pledged to produce and export weapons, as part of efforts to diversify its economy and reduce its dependence on foreign companies. The defense group, which raises the slogan "Together towards a secure future," says it provides "the market with innovative technologies, rapidly developing services and greater efficiency in the defense sector."