Ford's passenger cars will be all electric by 2030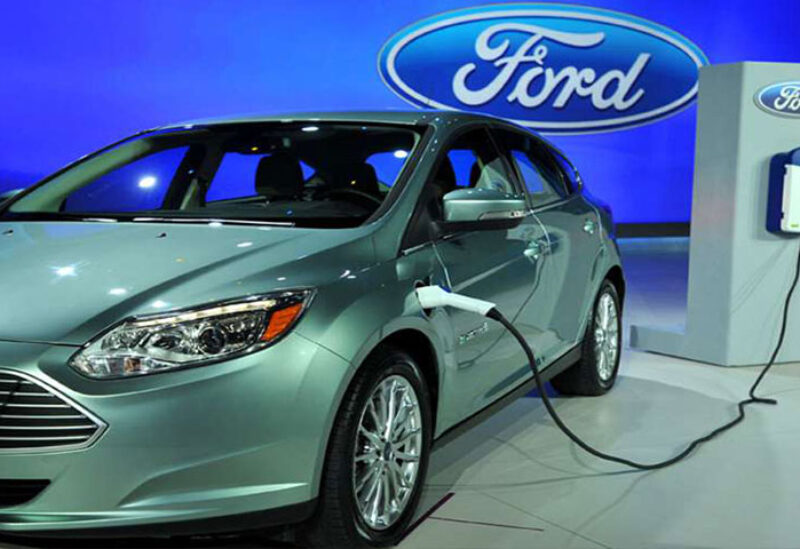 Carmaker Ford has announced that its passenger vehicle line-up in Europe will be all-electric by 2030.
Ford said that all its cars will be available as electric or hybrid models, by the middle of 2026.
It added that it would spend $1bn to update its factory in Cologne, with the aim of producing a mass-market electric vehicle by 2023.
With this announcement, Ford joins a large list of car brands that aim at cutting petrol and diesel production, including Jaguar and Bentley.
European regulators are clamping down on emissions, with countries including UK planning to ban the sale of new petrol and diesel motors.