Foreign Secretary Truss enters race to become next British prime minister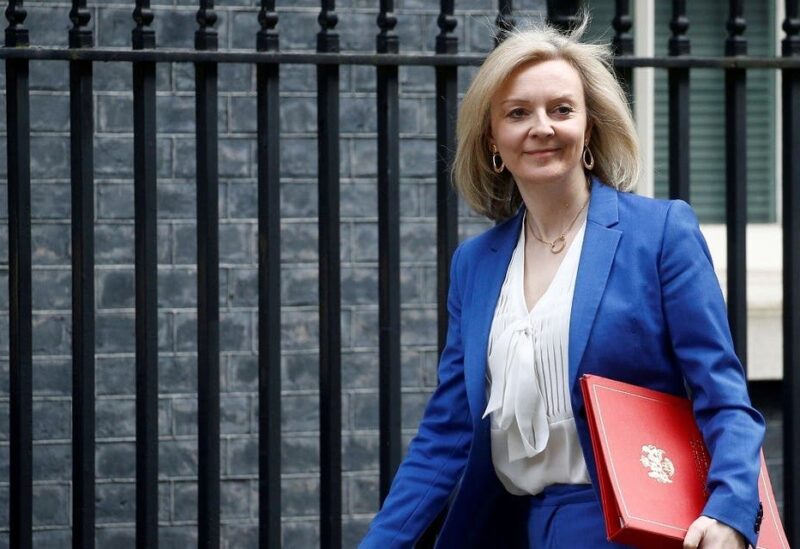 On Monday, British Foreign Secretary Liz Truss entered the campaign to succeed Boris Johnson as Prime Minister, bringing the total number of candidates in an increasingly contentious and unpredictable race to 11.
Truss, who has held ministerial positions in the departments of commerce, justice, and the Treasury, has stated that she will lower taxes and retain a harsh stance towards Russian President Vladimir Putin.
Johnson resigned on Thursday after his administration disintegrated due to a series of scandals.
The contest is for the leadership of the ruling Conservative Party, with the winner then becoming prime minister. The aim is to find a successor by early September.
The contest came after one of the most spectacular moments in modern British political history, in which more than 50 cabinet officials and advisers resigned in protest of Johnson's character, integrity, and incapacity to speak the truth.
With many legislators angry that discredited Johnson will continue in office until a replacement is chosen, the party is attempting to speed up the election process.
Before a postal poll of the Conservative Party's 200,000 members takes place during the summer, lawmakers must narrow the contenders down to a final two by July 21.