Foreigners among 11 jailed for selling subsidized diesel overseas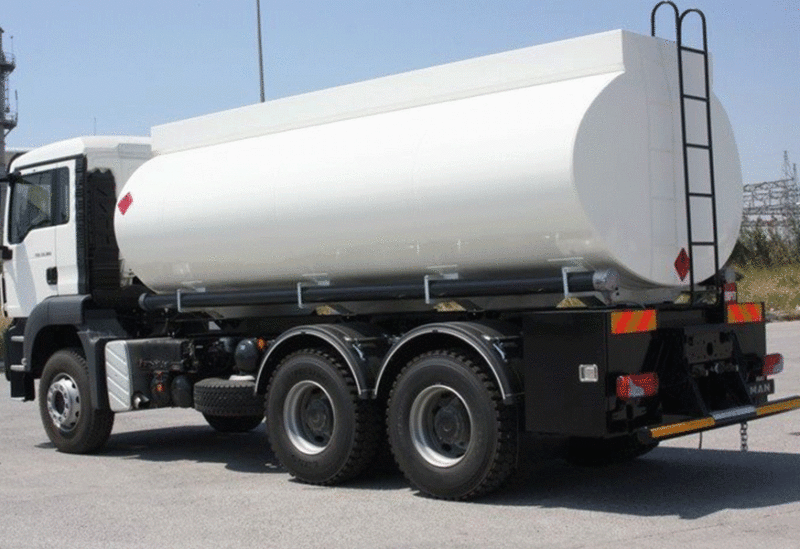 The Public Prosecution reported that eleven offenders who were found guilty of embezzling public monies were given sentences totaling 65 years in prison.
The defendants, some of whom were foreign nationals, were accused of purchasing significant quantities of government-subsidized diesel through a number of petrol stations they controlled and reselling it to customers abroad.
According to a representative of the Public Prosecution, they also committed a number of additional offenses, such as money laundering, counterfeiting, and breaking banking control laws.
The suspects were also fined more than SR29 million ($7.7 million), had the proceeds of their unlawful activity seized, and received prison sentences.
The gas stations used to conduct the crimes also had their licenses revoked and were forbidden from working with government agencies in the future.
However, those who were foreign nationals will be deported after serving their sentences, according to the Public Prosecution, which did not specify how many of the accused were foreign nationals.