Former Afghan minister returns to Kabul at Taliban invitation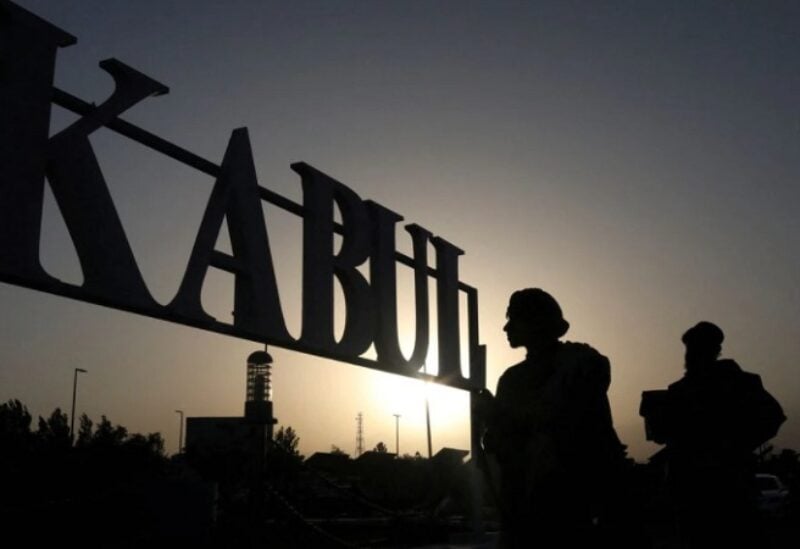 According to sources, a former Afghan minister who left when the Taliban seized over Afghanistan last year returned on Wednesday, after security promises granted as part of the hardline group's campaign to entice back high-profile individuals.
Ghulam Farooq Wardak, a member of previous presidents Hamid Karzai and Ashraf Ghani's ministries, is the latest in a succession of returning officials, according to Taliban officials seeking to buttress up a government that has yet to gain international recognition.
Wardak has returned from Turkey, according to Ahmad Wasiq, spokesperson for the Taliban-created group tasked with negotiating the repatriation of high-profile Afghans overseas.
Other officials to return included a former spokesman for the defence ministry, the former head of Afghanistan's national power company, and some military officials, he told Reuters.