Former Aide Dominic Cummings Gives Evidence to MPs on UK Government's Handling of COVID-19 Crisis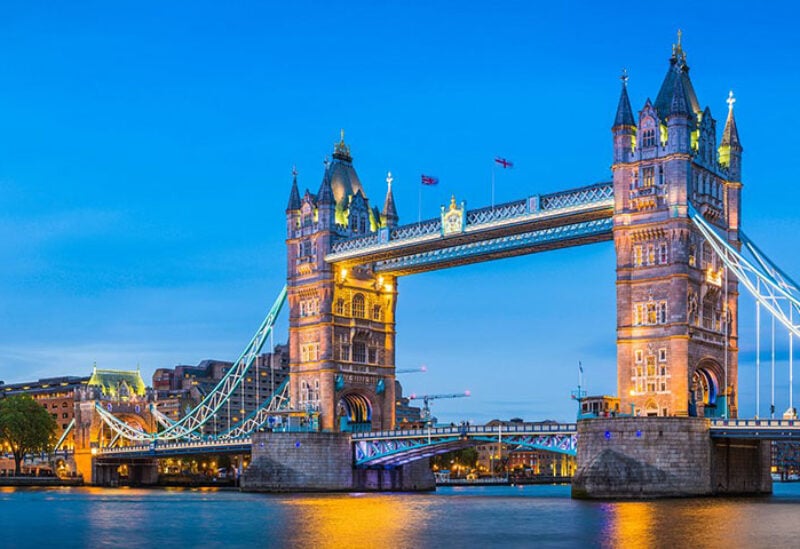 Downing Street has been braced for a dramatic questioning session with Boris Johnson's critic, Cummings, and the Parliament's health and social care and the science and technology select committees.
Speaking on Wednesday, the PM's former closest confidant described what went wrong in the first and second lockdowns in Britain. He claimed that senior government ministers "fell disastrously short of the standards the public expected in the COVID crisis."
Cummings told the MPs that when the British public "needed us most, the government failed". He added that Western countries, including the UK, failed to see the COVID-19 crisis brewing.