Former Catalan politician shot in face in Madrid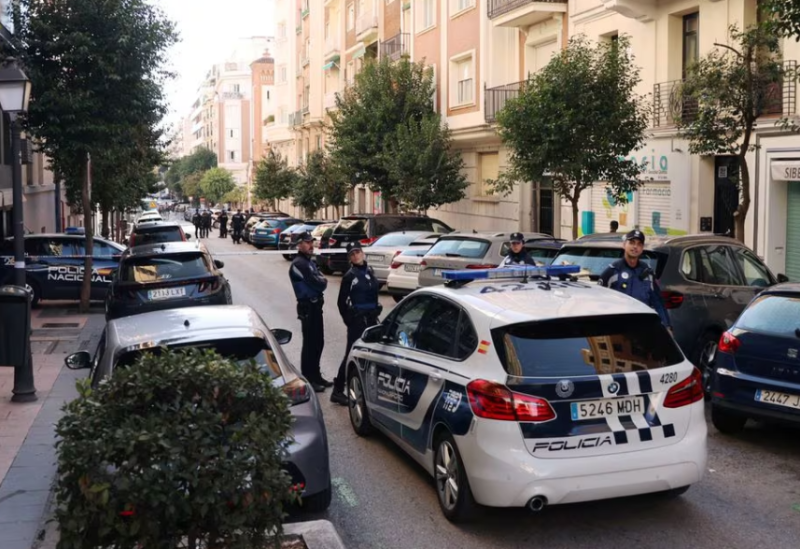 According to authorities, the former leader of the People's Party of Spain in the Catalan area was shot in the face on Thursday in Madrid.
About 1:30 p.m., Alejo Vidal-Quadras was shot in the affluent Salamanca neighborhood of downtown Madrid and was subsequently transferred to the hospital.
According to the Spanish news agency EFE, police were looking for a rider who had been involved in a shooting and was wearing a black helmet.
In Catalonia, Vidal-78 Quadras led the center-right PP.
Police have cordoned off the area where the shooting happened. No arrests have yet been made, police said.