Former Finnish PM Alexander Stubb to run for president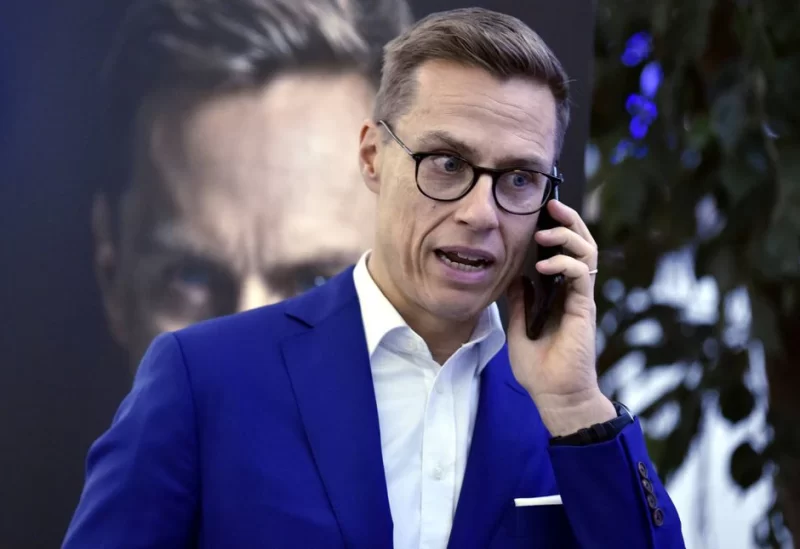 Former Finnish Prime Minister Alexander Stubb said on Wednesday that he will run for president of Finland in January 2024.
His statement came after incumbent premier Petteri Orpo invited Stubb to run for the National Coalition party's nomination on Sunday.
"In this geopolitical situation, the answer is unequivocal: when the fatherland calls, then we go," Stubb told reporters.
Stubb, currently a professor and director of the European University Institute in Florence, Italy, held several ministerial posts before serving as prime minister between 2014 and 2015.
Among those who have announced their candidacies for the presidential election are Finland's former foreign minister Pekka Haavisto, academic Mika Aaltola and Bank of Finland governor Olli Rehn.