Former Italian PM Berlusconi 'stable' in intensive care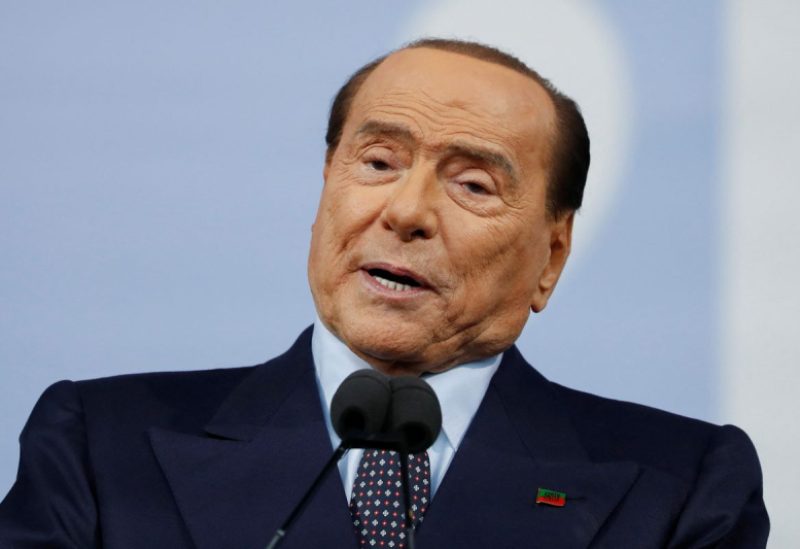 Italian Foreing Minister Antonio Tajani, a member of Berlusconi's Forza Italia party, told Rai Uno that Former Italian Prime Minister Silvio Berlusconi is stable after he was diagnosed with leukemia.
"He told me Silvio Berlusconi had a quiet night, his condition is stable," he said, adding to earlier statements that the former leader had "a problem concerning an unresolved infection".
Berlusconi was hospitalized Wednesday in intensive care at San Raffaele hospital in Milan. The diagnosis has not been officially confirmed.
The 86-year-old had been to hospital for a regular checkup for several days just last week. In a March 31 tweet, he thanked "all those who wanted to send a thought or sign of affection in these days."
"He's a rock, so he is going to make it this time as well," Berlusconi's younger brother Paolo told reporters on Wednesday evening as he left the hospital.
Berlusconi, a three-time former prime minister, has had a series of health problems in recent years. Many of these have been breathing-related, most famously including his bout with COVID and pneumonia late in 2020. He needed treatment last year for a urinary tract infection and also has a heart condition that required he have a pacemaker fitted several years ago.
Berlusconi has headed four Italian governments in three stints as prime minister, from as early as 1994 up until 2011, with breaks in opposition in the middle.