Former Minister of Indian State Arrested for Raping Malaysian Actress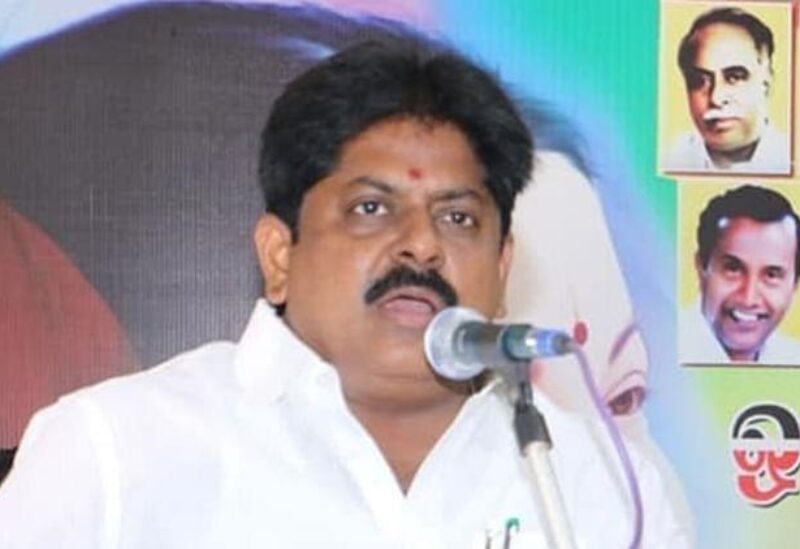 The Madras High Court has dismissed a bail application of a former minister of the Indian state of Tamil Nadu, saying that there is no merit in the petition seeking anticipatory bail as the probe is in the preliminary stage, while also pointing to the gravity of the alleged offence.
A former minister in Tamil Nadu's government, M. Manikandan, was arrested on Sunday morning for allegedly raping a Malaysian woman, causing a miscarriage, as well as for criminal intimidation, local police said in a statement.
Shantini Theva, a Malaysian actress who works in Tamil Nadu and has now settled in Chennai, filed a sexual abuse complaint against Manikandan.
She accused the former minister of making false promises to marry her and claimed that he had sexually assaulted her.
The former minister's arrest comes after the Madras High Court refused to grant advance bail to him.
The ex-minister was reportedly introduced to the Malaysian actress in May 2017 while the latter was working with the Malaysian Tourism Development Organisation.
Denying the allegations, M. Manikandan said that the complaint against him was only filed after "several attempts for compromise" were unsuccessful, as he didn't accept what he described as the "extortionist demands" of the actress.