Former NZ PM Jacinda Ardern accepts Harvard fellowships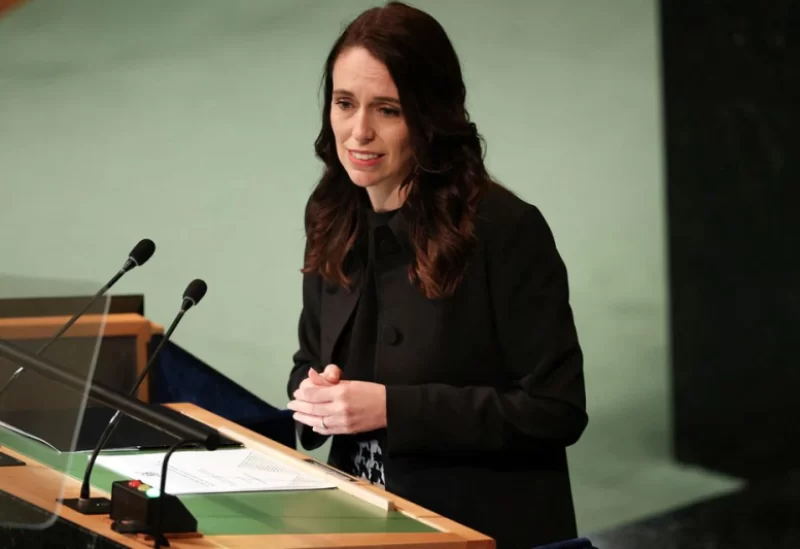 Former New Zealand Prime Minister Jacinda Ardern announced on Wednesday that she will begin three fellowships at Harvard University in 2023.
Ardern resigned as prime minister in January, stating that she had "no more in the tank" to lead the country and that she would not run for re-election to parliament. She resigned from parliament earlier this month.
In a statement, Harvard University announced that she has been appointed to dual fellowships at the Harvard Kennedy School and a concurrent fellowship at the Berkman Klein Center.
"I am incredibly humbled to be joining Harvard University as a fellow – not only will it give me the opportunity to share my experience with others, it will give me a chance to learn," Ardern said in the statement.
She added on Instagram that the fellowship at the Berkman Klein Center would not only be a chance to work collaboratively with the center's research community, but also to work on the challenges around the growth of generative AI tools.
Ardern has previously said she will continue to help tackle violent extremism online as an unpaid special envoy for the Christchurch Call. The Call is an initiative she co-founded in 2019 to bring together countries and technology companies to combat extremism.
Ardern is also to join the board of Prince William's Earthshot Prize, awarded for contributions to the environment.